Cubot kicks off their Aliexpress Anniversary campaign with discounts up to 25%!
by Dimitris Economou ago0
Aliexpress is about to celebrate its  6th Anniversary and many tech brands are getting ready to offer some great deals. Among them, Cubot is going to release a series of discounted devices with the discount reaching as high as 25%! Let's check out what devices will come at discounted prices.
Cubot X18 Plus: 25% Off, offer price $129.99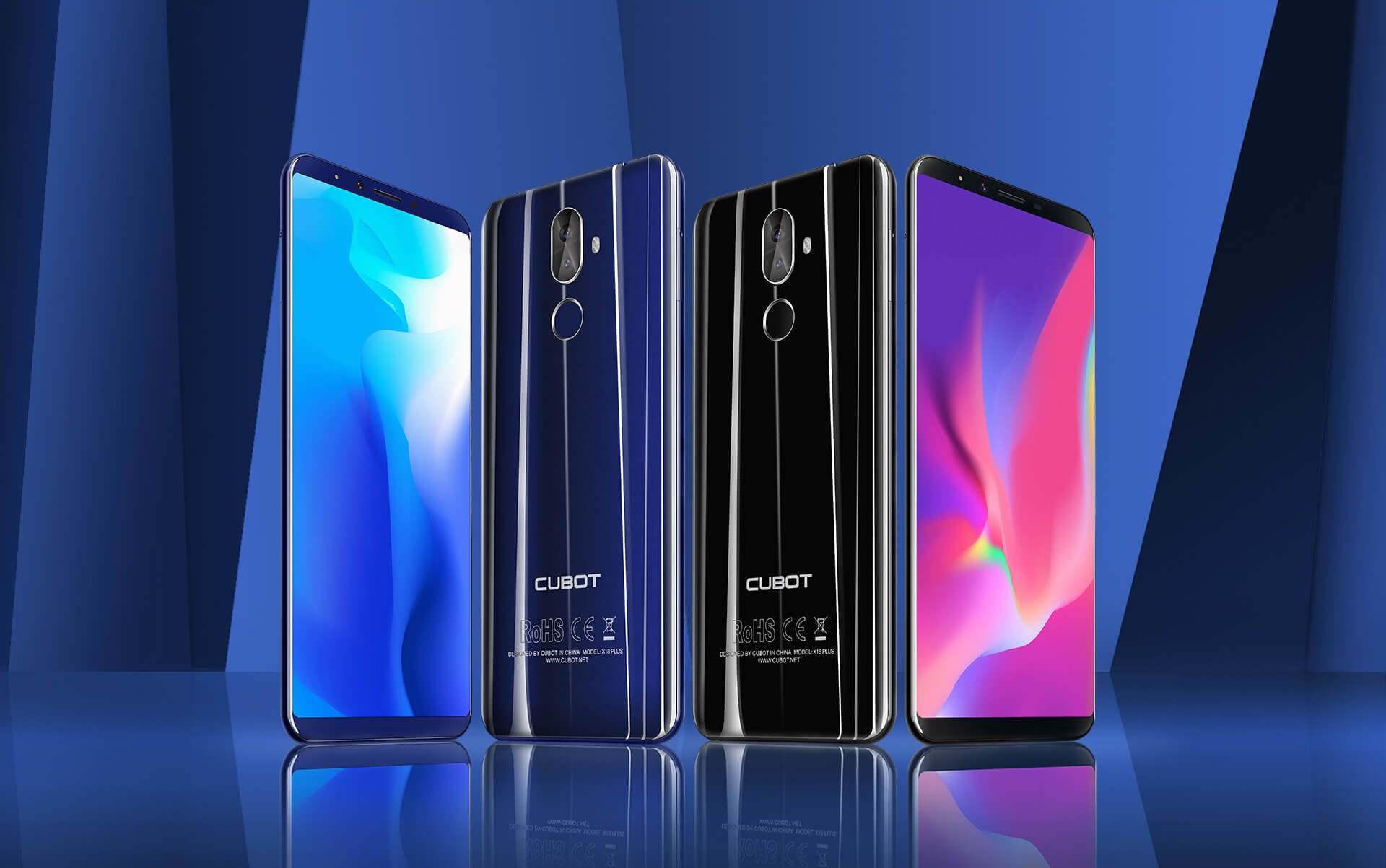 As a phablet, the X18 Plus sports a big 5.99″ FHD+, IPS, LCD display. On the photography front, it houses a 20MP/2MP dual-camera setup at the back and a 13MP front snapper. It offers 4GB of RAM, 64GB of internal memory and packs a powerful MediaTek MT6750T, 64-bit processor, under the hood. You can find it here.
Cubot R9: 20% Off, offer price $73.97
Cubot R9 is defined as an entry level 5″ metal body phone. It is equipped with MT6580 processor supplemented by 2GB RAM plus 16 GB of internal storage and will come with Android 7.0 OS preloaded. And it runs smoothly. On the camera department, it comes with a 13MP rear camera as well as a 5MP one on the front. The front also features beauty function for perfect selfie shots. What's more, both feature LED Flash for better night shots. Get it here.
Cubot H3: 20% Off, offer price $109.46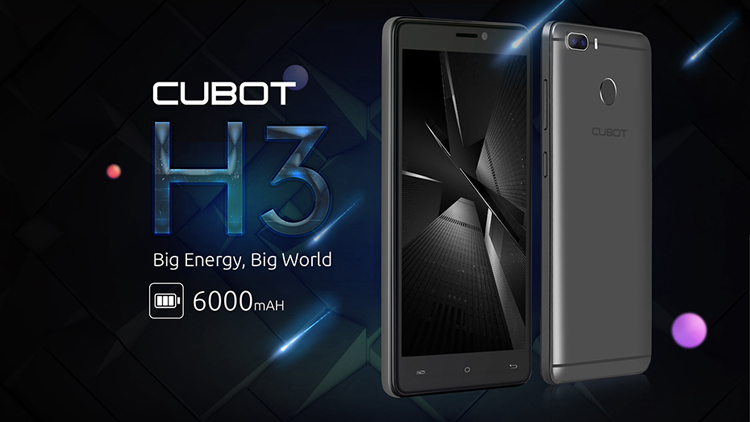 Cubot H3 is defined as an entry-level device as it is equipped with MT6737 quad-core SoC along with 3GB RAM and 32GB of internal storage (you can add an extra 128GB via microSD). Despite its category, it comes with a dual rear camera with a 16MP/3MP sensor combo while the front shooter is 8MP. Offer page.
Cubot X18: 23% Off, offer price $116.39
The Cubot X18 is as close as it could get to a bezel-less model. It packs a 5.7″ display with 18:9 screen aspect ratio and an impressive 83 percent screen to body ratio. The X18 is fired up by a quad-core 1.5GHz MT6737T chip backed by 3GB RAM and there is 32GB of expandable internal storage on board. Get it here.
Cubot Magic: 19% Off, offer price $91.34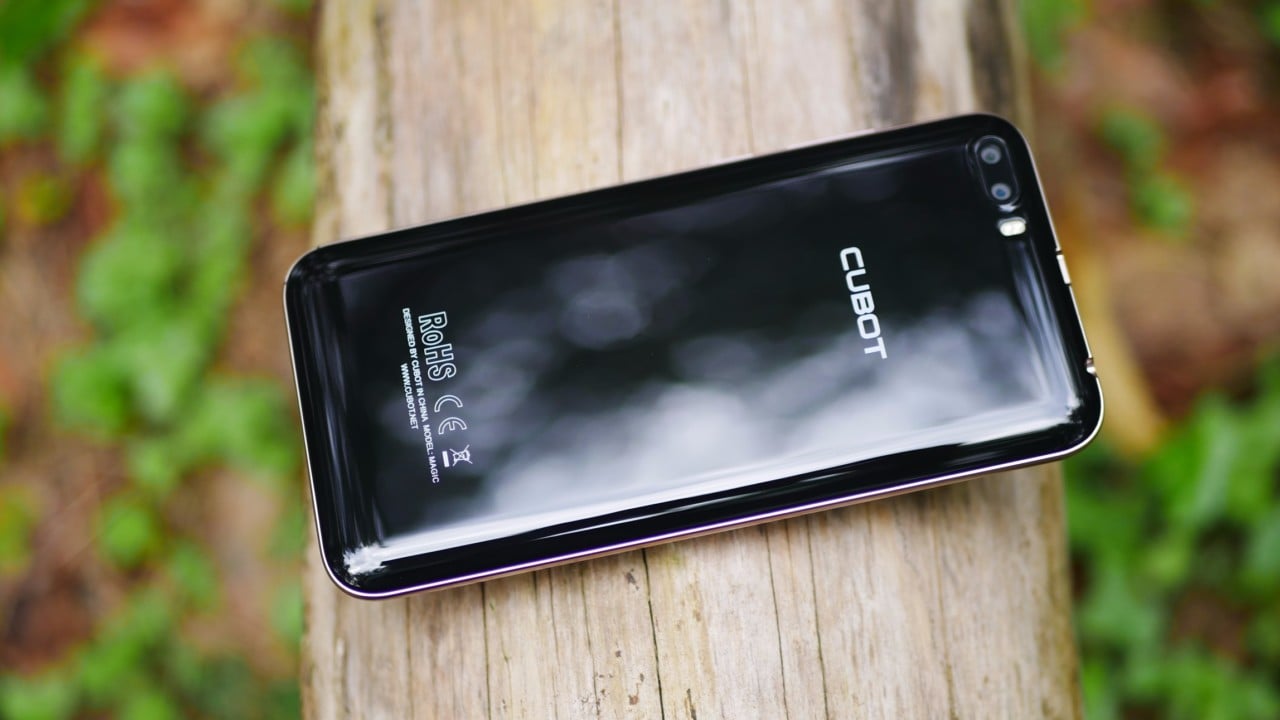 Cubot Magic resembles a crystal pebble in the dark when the display is off. Since it belongs to the low-end category it features the MT6737 SoC, 3GB of RAM and 16GB of internal storage that is expandable up to 128GB more. The company decided to leave out any pre-installed advertising apps, so Cubot Magic runs smoothly with the Pure Android 7.0 OS. Get it here.
Cubot KingKong: 19% Off, offer price $93.78
KingKong is equipped with a 5″ HD display while on the inside there is an MT6580 quad-core SoC along with 2GB RAM and 16GB of storage, expandable up to 32GB more via microSD. The front camera has an 8MP sensor while the rear camera a 13MP one with fast focus and 1080p video recording. Also, it comes with Android 7 Out-of-The-Box. Available here.
Cubot Note Plus: 17% Off, offer price $108.25
Cubot Note Plus is the best camera phone fitting for shooting! It is equipped with a 16MP Sony shooter and carefully tuned by Cubot engineers to provide the best possible performance. The rest of the specs include an MTK6737T SoC, 3GB of RAM, 32GB of storage, and a rear fingerprint sensor. Get it here.