Meizu and National Geographic collaborate to demonstrate Meizu's 15 Series camera capabilities
by Dimitris Economou ago0
After a short court dispute between Meizu and the semiconductor giant, Qualcomm, the two companies signed a licensing deal that will help both continue their innovation journey in the mobile industry. It was widely known that Meizu didn't grow as fast as it could and that was largely due to the fact that the company hadn't been using Qualcomm's components for a long time. Since the deal was signed, the first device that came with a Snapdragon SoC was the Meizu 15 featuring the Snapdragon 660.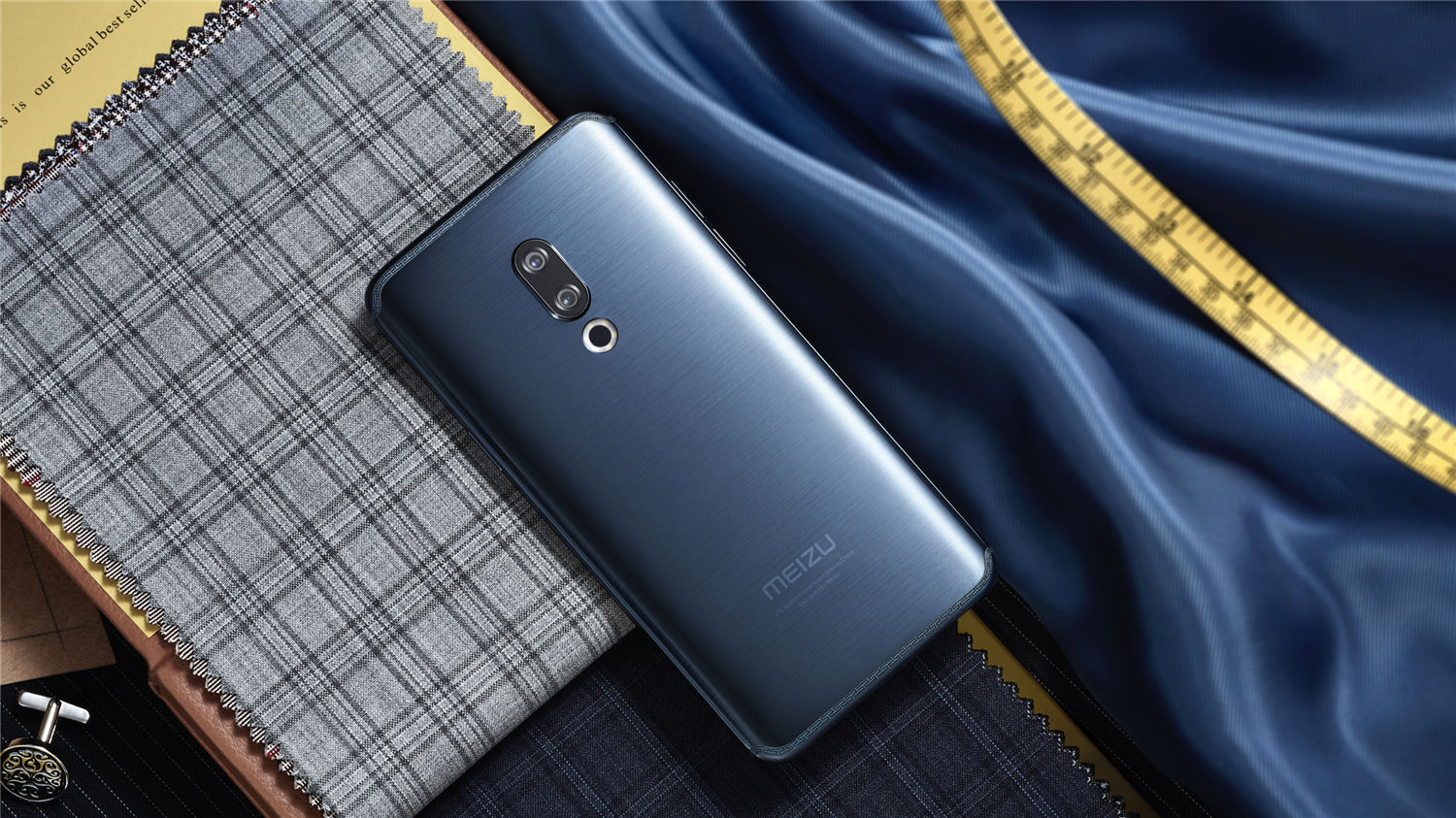 Besides a powerful SoC, Meizu equipped the 15/15 Pro duo with pretty solid camera sensors. There is a dual rear camera with a 12MP Sony IMX380 f/1.8 and a 20MP Sony IMX350 one that, according to the company, offers 3x lossless zoom. Also, it supposedly performs superbly in low light conditions. To prove how good this setup is, Meizu collaborated with National Geographic and its -for 30 years now- photographer, Michael Yamashita.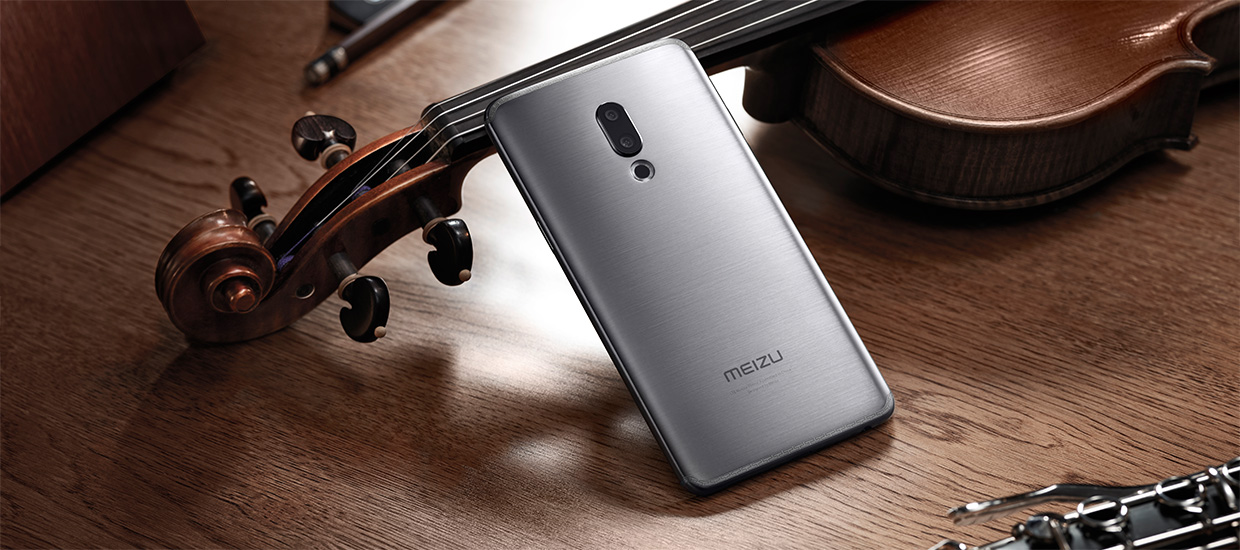 The clear advantage of a smartphone over traditional DSLR cameras is the fact that it is point-and-shoot. Just take it out of your pocket and catch the scene. This doesn't apply to the bulky and heavy DSLR cameras and this is what Mr. Yamashita pointed out. Now, on to the camera performance itself, the experienced photographer took 3 different shots to check three different camera capabilities. The first is the 3x lossless zoom that he tested on the photo below to bring the mountain and the cattle closer.
The second and -in my opinion- most important feature is low-light performance. In order to check that, he took a shot inside the temple below and as you can see, the dark areas are well-lit while the faces of people in front of the backlight are quite clear. Here is where the large (for a smartphone) sensor of 1/2.3″ helps together with the 1.55μm big pixels.
Lastly, Michael Yamashita tested the shutter speed and how fast software responds to commands. To do that, he needed a dynamically changing environment like the photo below where he had to quickly capture the goat's portrait before it turned its head away.
Although it is hard to make a safe judgement from the photos as they are low in resolution, it is safe to say that the Meizu 15 Series features an above average camera. More accurate conlusions could be made in a more extensive test.