Ulefone puts the Power 5 against the OnePlus 6 and the result will surprise you (video)
by Dimitris Economou ago0
OnePlus 6 is the latest flagship killer from One+ and, as expected, it packs almost all the popular features that are trending in the industry right now. Sporting the latest Snapdragon 845 top SoC from Qualcomm and loads of RAM, it is considered to be one of the fastest smartphones right now. Well, that's true, but let's see how it does against another powerful device like the Ulefone Power 5. Ulefone didn't hesitate to make a comparison video. Let's watch it together.
As seen in the video, loading apps seems a bit faster on the OnePlus 6 but that's acceptable since it sports a faster SoC. Of course, we can't say if some of the apps were loaded before as it seems that some of them are already open in the Power 5. In addition, the Chinese manufacturer did a mini battery test. After playing PUBG for half hour, the battery on the Power 5 dropped by just 3% whereas in the OP6 it went down 9%. That is an advantage that the 13000mAh battery of the Power 5 brings to the table.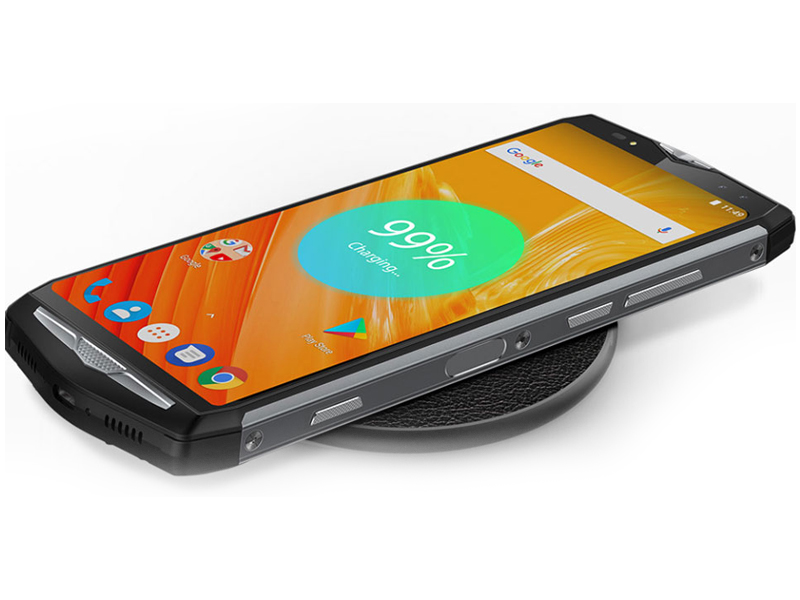 To sum up, the OnePlus 6 is among the best smartphones out there but hardware has become so powerful that you don't have to have the top SoC to be fast. Also, a big battery allows for carefree use without worrying about charging all the time. What's more, the Power 5 sports wireless charging despite the fact that it costs half the price. It sells for just $279 on many e-retailers and Aliexpress.