Ulefone mid-year sales on Banggood bring free wireless charger too
by Dimitris Economou ago0
Mid-season is kind of a "dead period" for the smartphone industry since most new devices are announced during the first and fourth quarter every year. To keep things moving, Ulefone, in collaboration with Banggood, is offering discounts for some of its devices from June 4th to June 10th. In addition, by purchasing the Power 5, a wireless charger will be sent for free.
Beginning with the Ulefone Power 5, it offers an enormous 13000 mAh battery with fast charge support as well as wireless charging function. What's more, a big, 21MP rear camera is available along with facial unlock. As said before, the Power 5 will get you a wireless charger for free for a total price of $269.99. In addition to the Power 5, the rugged Armor X is also on offer for just $129.99. The Armor X has a rather big battery too (5500mAh) and also supports wireless charging. Each day, the first 10 orders will get it $10 less, at $119.99.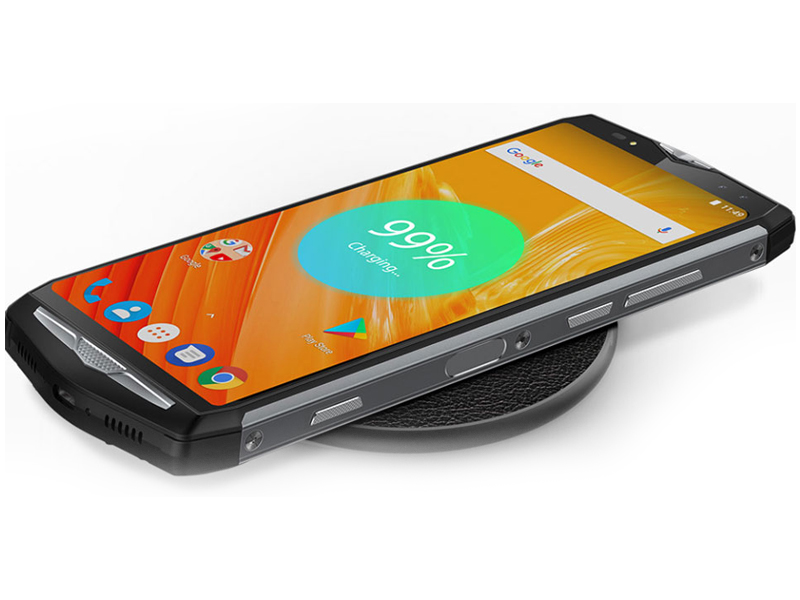 Lastly, 2 more smartphones from the Power Series are available on offer. They are Ulefone Power 3 and 3S for $199.99 and $149.99 respectively. All the deals are available on the promotion page. Check it out as, besides the Power 5, the other devices offer gifts too.