Grab the Chuwi Hi9 Air as low as $189.99 during the mid-season sales on Aliexpress
by Dimitris Economou ago0
Mid-season is here and as we are heading deeper into the hot summers, companies will begin to offer great discounts for various products. The first step comes from Chuwi that is offering their high-end Android tablet, Chuwi Hi9 Air, for as low as $189.99. The promotion will be ongoing from June 14th to June 20th and will be divided into three phases, with each phase increasing the price tag.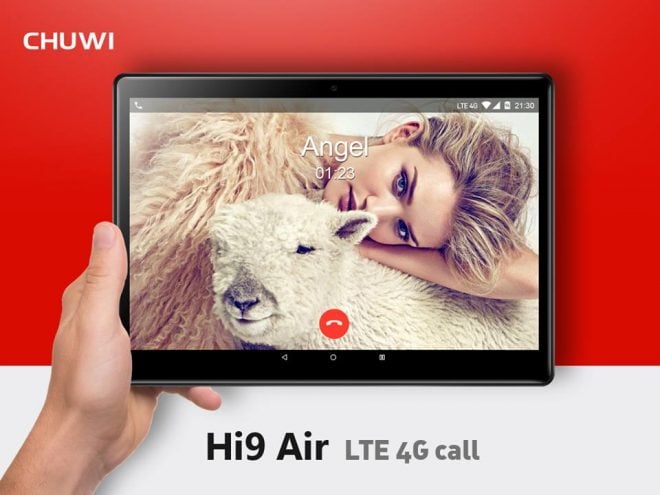 So, the first 1000 units will be sold for just $189.99  after claiming the $10 coupon that will be available for these units. When the 1000 units run out, the price will go up by $10 and will be $199.99 for a limited time. Lastly, the Hi9 Air will then be offered for $219.99 before returning to its official $239.99 price.
In addition to all the above discounts, a flash sale will be running simultaneously where you can grab the Hi9 Air together with a case for $219.99. More information can be found here. But before you take off to get yours, let's see its real-life performance in the video down below.
So, keep an eye on the Aliexpress product page to be among the first 1000 who will get it for just $189.99.