Xiaomi launched its 3rg Gen smartband, the Xiaomi Mi Band 3, just 3 weeks ago and it became an instant hit, with more than 640.000 preorders one day before its official market launch. And despite all the upgrades over the previous generation, Xiaomi retained the retail price at low levels, starting from $26. Of course, this is the price if you are in China and buy it straight from the company, as the rest will have to pay the extra tariff the online retailers charge.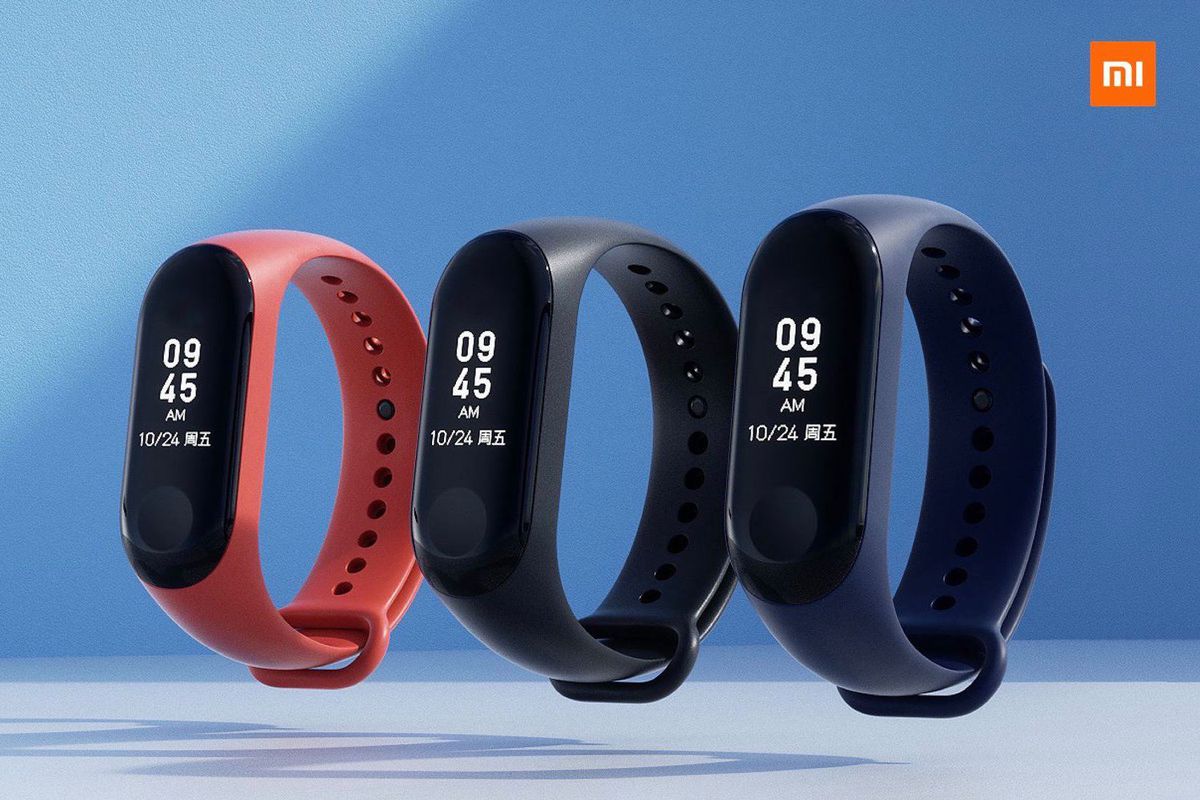 Thankfully, most retailers started offering discount deals as their original price was more than double the official. This time, it is DD4.com that comes to offer the lowest price available for the Band 3, as for the next 16 days they will be offering the standard Black version for just $35.19. There is no need for a coupon as the discount is pre-applied.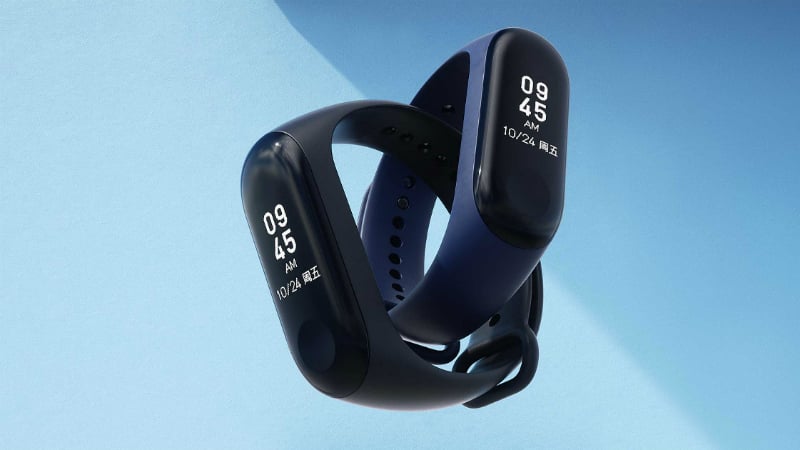 The device supports many new functions compared to the Mi Band 2. Along with the addition of viewing messages and call view/ reject feature, it can also provide weather forecast as well as an alarm clock, which can be turned off from the touchscreen. Other features include heart rate monitor, daily steps count and sedentary reminder as a part of the health management functions. The Mi Band 3 comes with water and dust resistance, and is completely waterproof for up to 50 meters, ensuring that it works perfectly even when the user is swimming.