Three Cubot devices under $100 that can handle most tasks easily
by Dimitris Economou ago0
Cubot has a rather large product portfolio to meets everyone's needs. Smartphones that range from the entry-level category up to the flagship one, there's one for everybody. Today, we have three recommendations from the entry-level category with a price tag of less than $100.
First comes the beautifully designed Cubot Magic that costs just $89.99 and sports an eight-curved design (curved on both front and back) that makes it look like a black crystal pebble when the display is off. As an entry-level phone, it comes with a quad-core MTK6737 SoC but has plenty of RAM (3GB) and 16GB of internal storage that is expandable up to 128GB more via the microSD slot. Also, there is a dual camera setup on the back (13MP/2MP) and dual LED flash. The display is 5″ that makes it very compact and portable.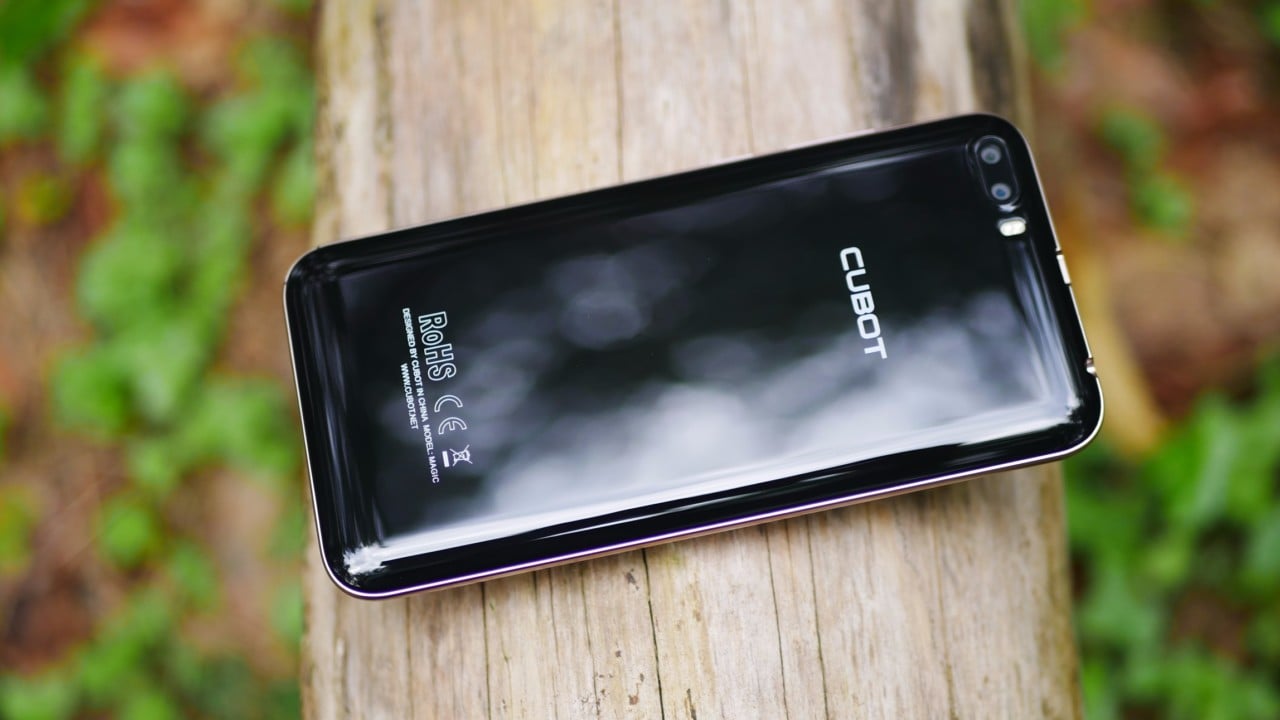 Coming up next is the very successful Cubot Kingkong, a rugged device with IP68 certification and drop resistance. It is probably the cheapest among rugged devices and besides the waterproofing, it comes with MTK6580 SoC, 2GB of RAM, 16GB of internal storage, and 4400mAh battery. Also, there is a 13MP rear camera and an 8MP one on the front. All these cost just $99.99.
Lastly, another 5″ device made it to the list. It's Cubot R9 which currently sells for just $92.93. What do you get for that amount of money? The configuration is similar to the KingKong meaning an MTK6580SoC, 2GB of RAM, 16GB of internal storage, and 13MP rear/5MP front cameras with LED flash for both of them. What's more, it features an all-metal body as well as a fingerprint sensor.