90 Points colorful silicone Luggage tag and portable Umbrella launched
Xiaomi ecological chain company, Runmi Technology which operates under the brand name 90 points has just announced a couple of products that add value to our lives. 90 Points is known for several products that meet the needs of users such as its suitcases, jackets, sports wears, sports shoes and others. The new products include a luggage tag as well as a portable umbrella.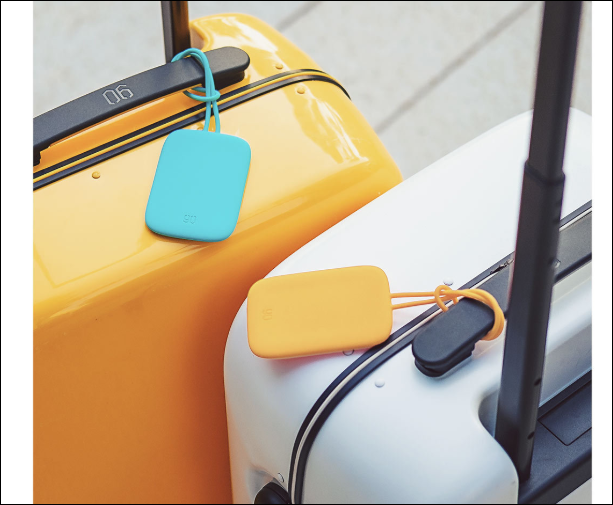 The new 90 Points colourful silicone luggage tag comes in at just 29 yuan (). the tag is available in five different colours which were specifically designed to ease the trouble of finding your luggage in the case of travellers. The colourful silicone luggage tag also has a simple but stylish design and can be used as an exquisite ornament to instantly enhance the looks of the luggage. The body of the tag is made of food grade silica gel and is odourless, safe and environmentally friendly. The surface is treated with a touch of oil. The texture is smooth and soft, and the ash is easy to clean.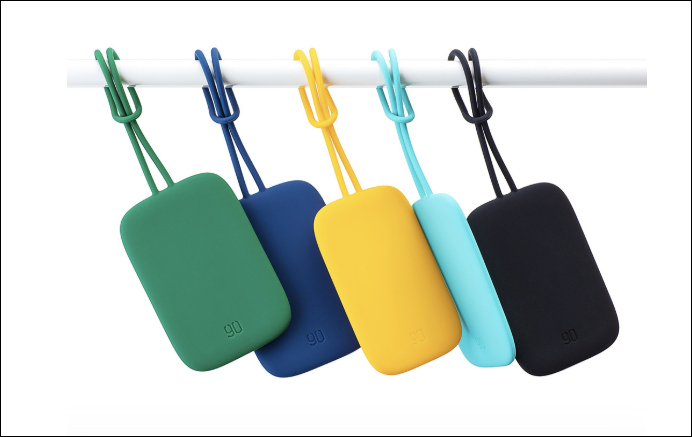 In addition, there is an oval window on the luggage tag where the owner's personal information such as name, phone number and contact address on the card. This could be helpful especially if the baggage gets missing in transit.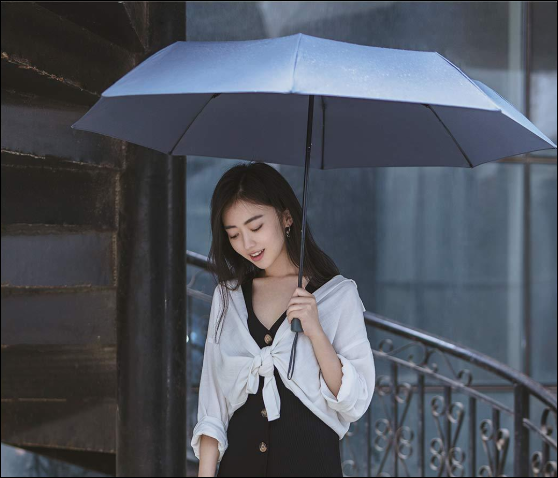 On the other hand, the 90 Points all-purpose umbrella comes with a portable design that can easily fit into a lady's handbag or backpack. The umbrella has a large covered area when opened and is lightweight, weighing just 309g. It has a diameter of 115cm and can accommodate 2-3 persons.
Read Also: Xiaomi's 90 Points Launches A Simple & Affordable Business Bag
The portable umbrella is priced at 59 yuan (~$8). Both products are available in China on Xiaomi Youpin.