Last week, Holy Stone announced its latest star product, the Holy Stone HS700 drone and today they released the first unboxing video together with a quick start guide so that you are already familiar with it when you receive yours. Let's see what they've got for us.
So, what comes bundled with the HS700? As you can see, a lot of accessories have been carefully prepared in the box. The landing gear, the camera with a holder and mat for stability, the battery with transfer box and balanced charger, 4 propeller pairs, a phone holder, screwdriver and propeller spanner to help you install well. They seem of good quality but we'll have to see them up close to judge.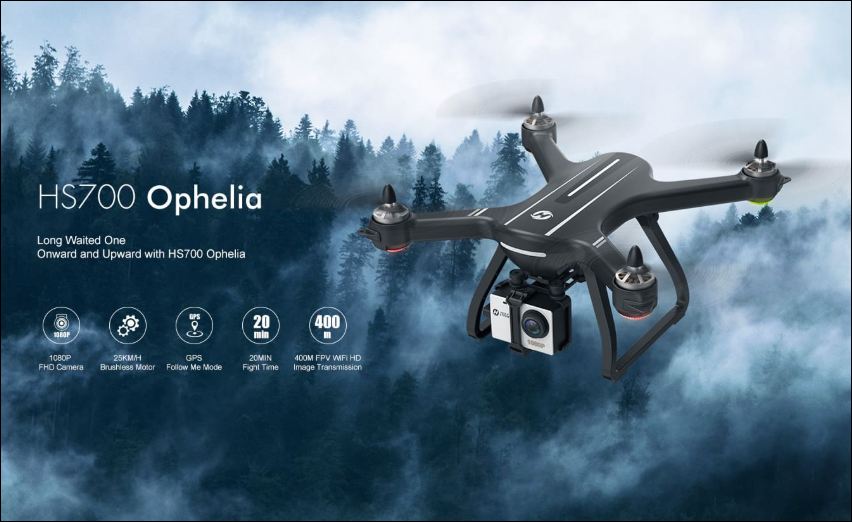 In the video, the technician quickly assembled the HS700 without extra tools except for the propeller spanner. As you can see for yourselves, pairing the drone is a piece of cake, even for beginners. It should be noted that at least 7 satellites are locked for recording the return position before taking off. In addition, the humanized app controlling features some intelligent functions like the Follow Me Mode or the Point Fly and Track Radius function that use GPS to fly automatically. Lastly, the image is very stable and fluid thanks to the 2204 1500KV brushless motor with low noise and bigger power providing a smooth flight. The HS700 Ophelia uses the new enhanced 5G WiFi HD video transmission for a distance up to 400 meters.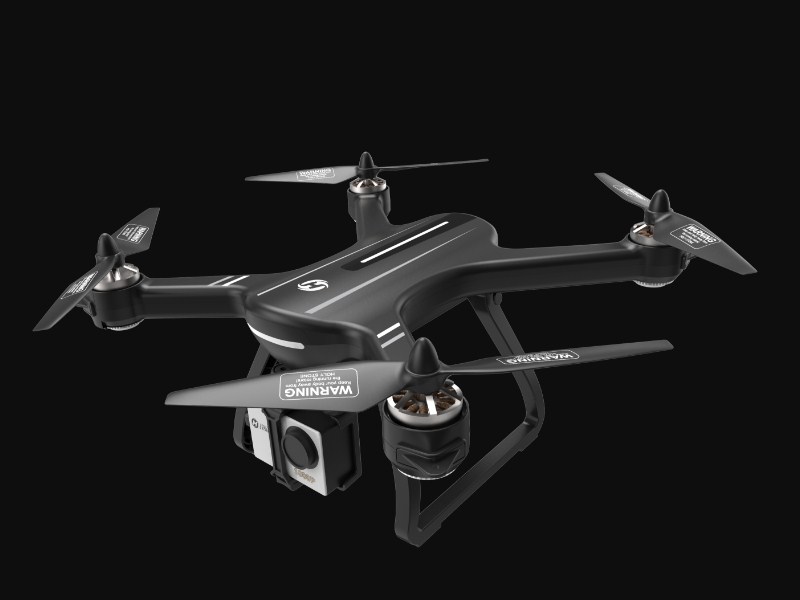 You can check more details about Holy Stone HS700 Ophelia on their official site or purchase one over on Amazon with a 20% off discount for the first 1000 customers.