Reports about a new device from Elephone that will feature a dual pop-up camera in the likes of Vivo NEX and Oppo Find X have been spreading around the news sites for the last couple of weeks. As a matter of fact, a video showing the mysterious device emerged exclusively in the Twitter account of Gizmochina. For the time being, little is known about the device that is called Elephone PX for the time being, but we can get an inside peek of the mechanism that will supposedly drive the dual front camera.
As you can see in the GIF above, the mechanism that drives the camera modules up and down is the one that showed up last week. As you can see in the photo below, there is a spiral axis that starts turning when you press the front camera button, making the camera module go up. When you dismiss the photo app, it starts turning the other way to make the module collapse. The camera module is also equipped with a spring, probably for stabilizing and smooth out the movement of the module.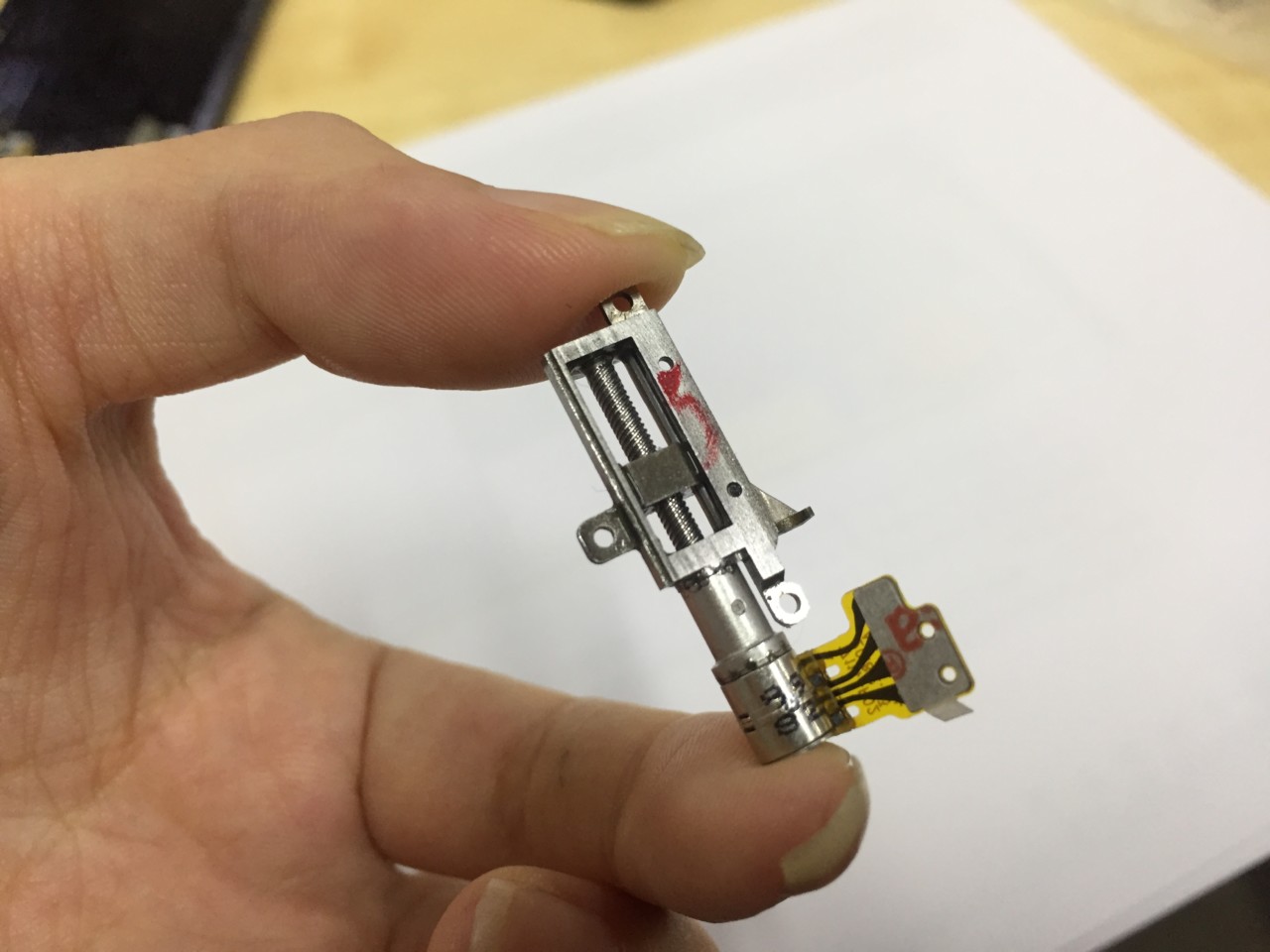 It is too early to jump to any conclusions but if Elephone makes it work well and be resilient to many ups and downs, it can drive the company to a whole new design philosophy as far as future devices are concerned.