Ulefone T2 game mode leaked, could transform it in an excellent mobile gaming device
by Dimitris Economou ago0
As more and more users take gaming performance under consideration when choosing a smartphone, manufacturers are trying to differentiate themselves from one another in various ways. Huawei, for example, applied a GPU Turbo mode on some of their devices that increases GPU performance while gaming.
The main factors that influence gaming experience besides the hardware, are two: touch sensitivity and screen real estate. These two reasons enhance the experience. This time, the surprise comes from a Chinese manufacturer, Ulefone, that has developed a gaming mode for Ulefone T2, their new flagship product. The notch display together with the Helio P60 SoC will offer enough screen real estate and power for the games and the company has a customized gamepad in the works to offer perfect handling. Definitely, a bold move from Ulefone.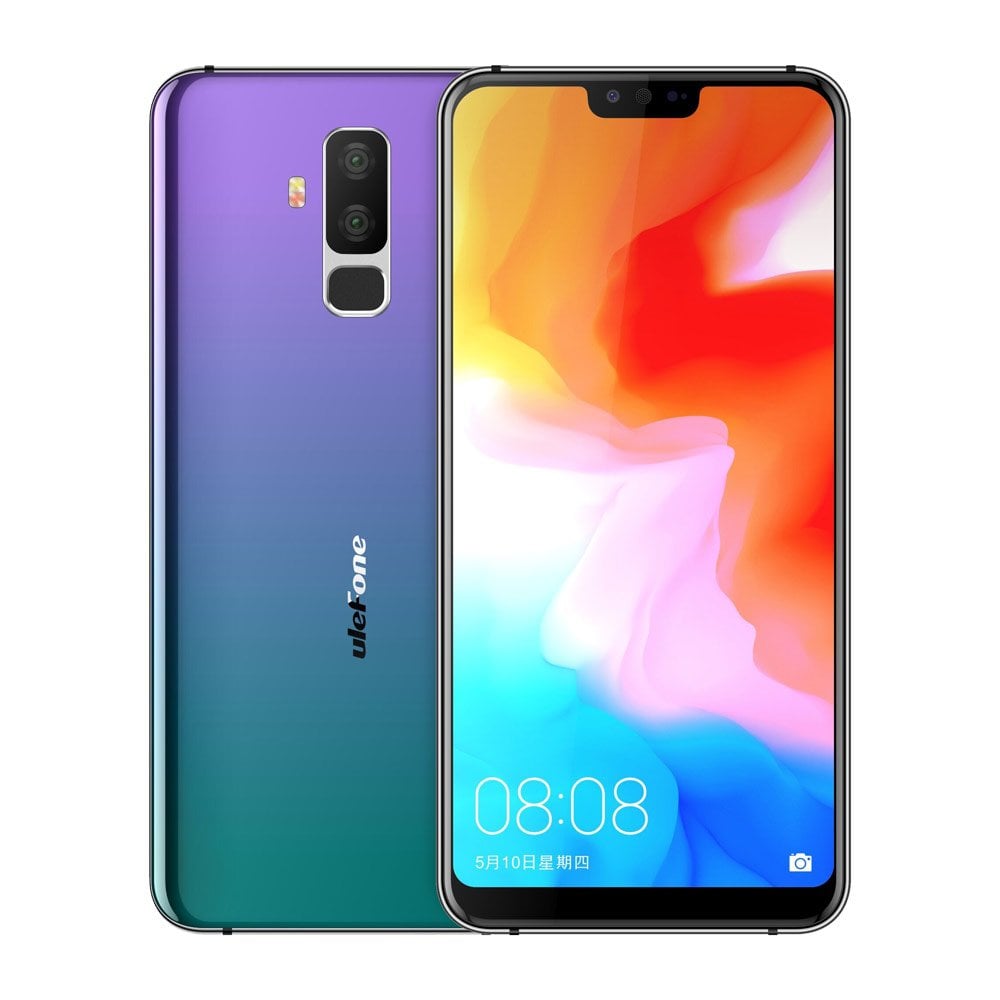 The most recent news about Ulefone T2 talked about a gigantic 6.7″ FHD+ display with 19:9 aspect ratio, 3D glass back covers (one of them features gradient twilight color), Sony dual rear camera, 6GB/128GB memory combo, and 3900mAh battery. But the exact launch time is still unknown. Information says that it will probably hit the market in December. for more details and updates, follow the company's official Facebook page.