Ulefone Armor 3 and 3T score and astonishing result in PCMark battery test (video)
by Dimitris Economou ago0
Many manufacturers announce battery capacities for their models that seem great but in real life, they prove to be below expectations, mainly due to the fact that the real capacity is lower than advertised. For that reason, users were skeptical about Ulefone Armor 3's and 3T's battery performance, so Ulefone made a battery test with the help of PCMark benchmarking app.
As you can see, PCMark kept running for 23 hours and Ulefone Armor 3 got a result of 26 hours and 48 mins while the Armor 3T went even further with 27 hours and 22 mins. But what do those numbers mean? If we take a look at the ranking list, Oneplus 6 and OPPO Find X score 8 hours while the Samsung Galaxy S9+ tops at just 9 hours and 33 mins. This means that the battery performance of the Armor 3/3T's is triple that. Really impressive.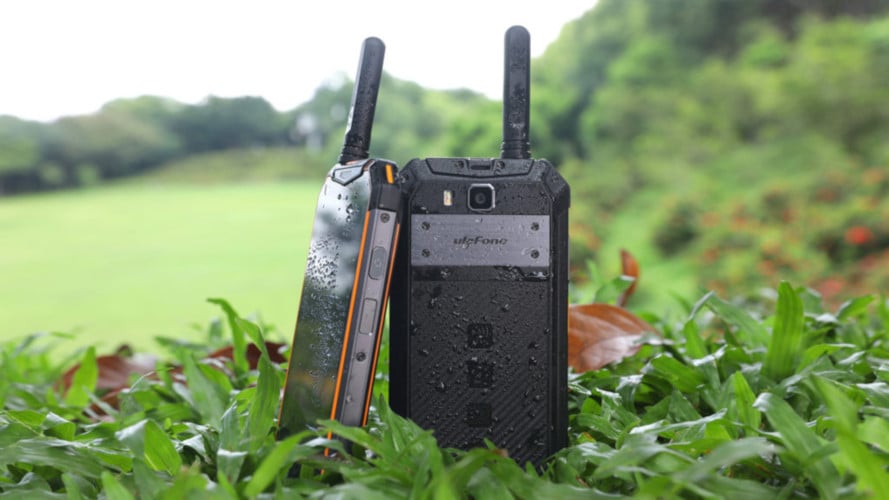 Ulefone Armor 3 sports an octa-core SoC combined with 4GB of RAM plus 64GB of internal storage. As for the cameras, it comes with a 21MP Sony rear camera and an 8MP front one. Ulefone Armor 3 also features a fingerprint sensor and face unlock, global network bands, NFC with Google Pay, and Android 8.1 Oreo. Both Armor 3 and 3T share the same specs with the 3T having Walkie-Talkie function as well.
The Uelfone Armor 3 is on sale on Banggood for just $279.99 and the Ulefone Armor 3T is currently on pre-sale on Indiegogo crowdfunding platform for $20 more, at just $299.99. You can check all details on the company's official website.