November is a month full of deals as besides Black Friday, there is also the 11.11 promotion that will be running on all online retailers in China. Apart from the retailers' deals, independent manufacturers are organizing their own deals to please their fans. Teclast is one of them and they are running a promotion event in collaboration with Gearbest to offer great deals to users. Let's see some of the best of them.
Teclast F5 $324.99,

23% off
The F5 is an 11.1″ laptop with FHD resolution with its biggest advantage being the touch display that supports Teclast's T6 pressure sensitive active stylus. Also, the hinge looks durable enough to handle multiple display rotations through the years. On the hardware side, the F5 breaks the 4GB barrier of most laptops and comes equipped with 8GB of DDR4 RAM thanks to the new N4100 CPU. In addition, it sports a real SSD of 128GB capacity and not the usual eMMC slow memory.
Teclast F7 $269.99, 

19% off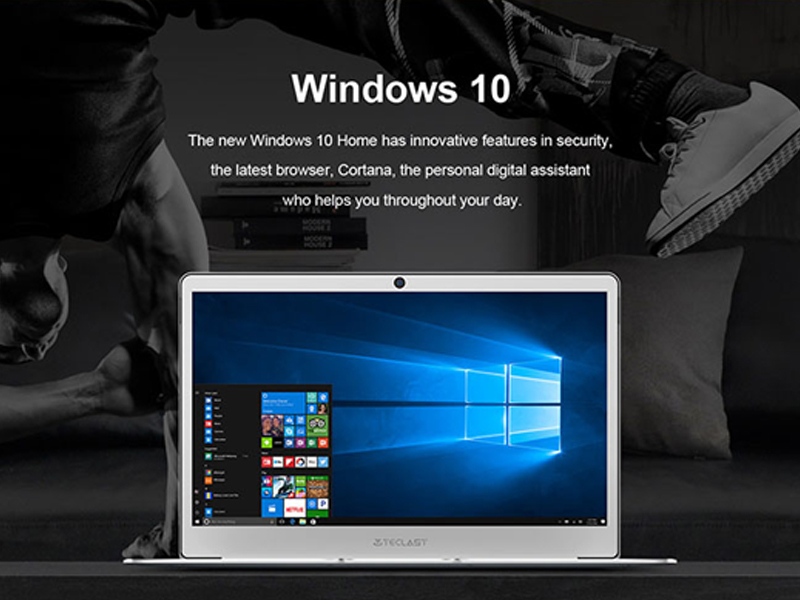 The Teclast F7 notebook PC comes with 6GB of RAM and 128GB of SSD on board. The 14-inch 16:9 1080p display is larger than a regular MacBook Air but its compact enough to be carried around wherever you go. Further, the 4900mAh battery will also ensure that portability is not affected and should power the device for 4-5 hours at a stretch. There are 2 x USB 3.0 ports, HDMI, 3.5mm headphone jack and a power in DC port on board. Note that the notebook weighs just over 1.2kgs, which is less than a MacBook Air. F7 comes with Windows 10 Home edition pre-installed.
Teclast F6 Pro Touch, $427.99

29% off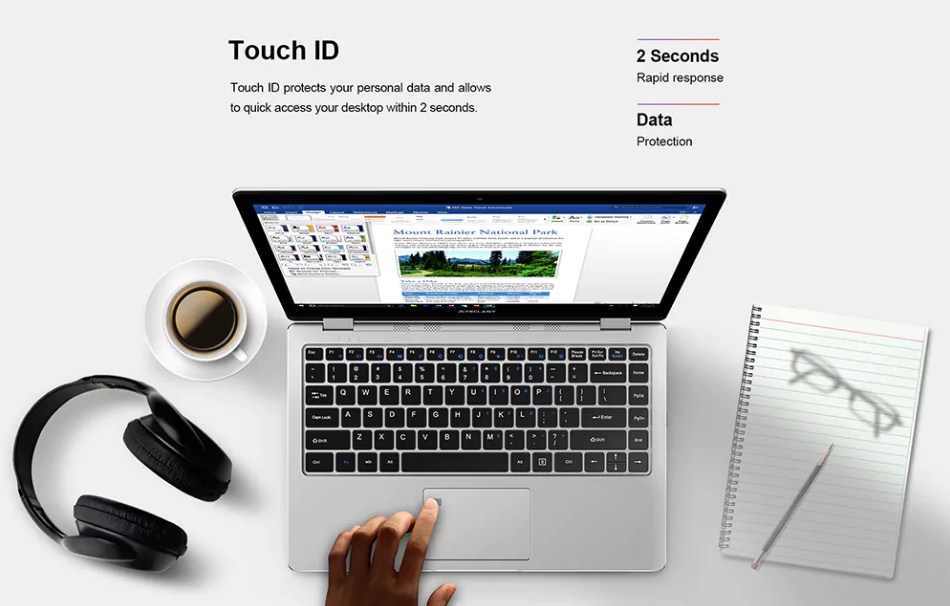 The Teclast F6 Pro boasts an array of jaw-dropping specs and features that make it an irresistible laptop. The 2-in-1 hybrid Core M3-7Y30 powered notebook comes with the 360-degree hinge and a slew of other intelligently designed features that are likely to sweep tech buffs off their feet. Also, it sports 8GB of RAM as well as 128GB SSD.
Teclast T20 Tablet, $204.99

30% off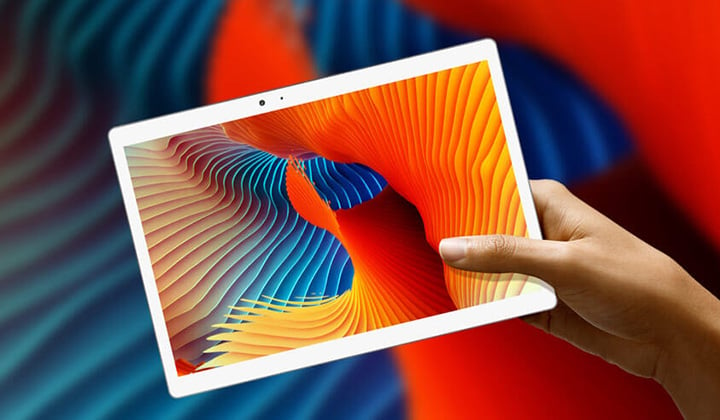 The Teclast T20 is a rather powerful device equipped with the Helio X27 SoC, accompanied by 4GB of RAM and 64GB of storage that should allow the user to enjoy fluid and fast performance. But its strongest feature is its gorgeous 10.1″ 2.5K display from Sharp. Also, there is 4G/LTE connectivity with support for many network bands while other specs include a large 8100mAh battery with 9V quick charge support.