Oppo Find 5 detail picture revealed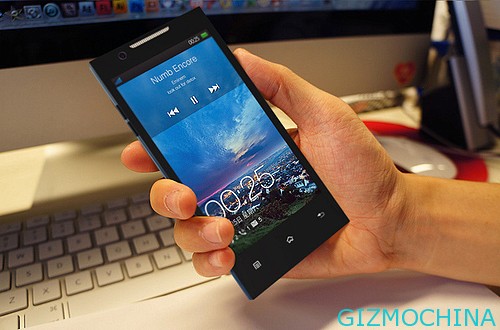 After we've covered the news about leaked picture of Oppo Find 5, is now time to show you the clear and detailed picture of new Android smartphone from Oppo, thats picture is look celar and bright while the smartphone itself is really awesome.

As we mention in our recent article, the Oppo Find 5 will packs with 5-inch screen sice and its resolution is finally determined to be 1920 x 1080 pixel, so that the entire phone's has 440 PPI, can be said that this smartphone is the most excelent screen on the market today. OPPO Find 5 is also using ultra-narrow border design, with border width is only 3mm According to reports, the front design is very concise fashion and stylish.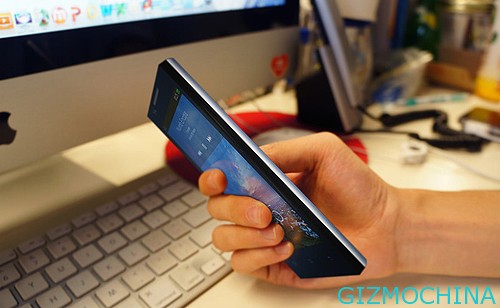 OPPO Find 5 brings design philosophy with thinner body, with just only only 6.9mm body thickness, it's very slim and this is slimmest phone that available in the market today
OPPO Find 5 equipped with a 12 megapixel back-illuminated camera, with LED flash light on the rear camera. The OPPO Find 5 powered by Qualcomm APQ8064 quad-core processor, built-in 2GB of memory, packs with 16GB or 32GB built-in storage capacity, and sports with 2.500 mAh battery, in addition  when running the latest Android 4.1 Jelly Bean operating system.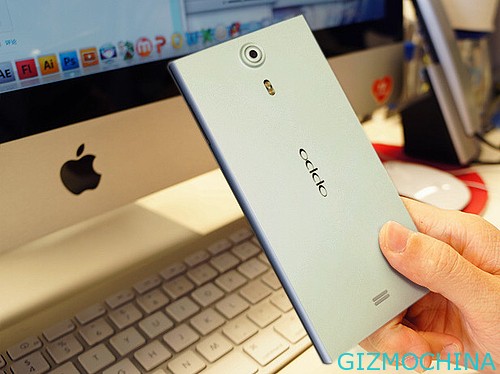 It is reported that OPPO Find 5 will be on sale by the end of the year, when the market will have a black and white color version, the main difference is that the back cover colors different. Expected to retail price is ranging between 2.998 to 3.298 yuan.
You can get the new OPPO Find 5 from Android-Sale.com