ZTE show-off their Windows Phone 8 smartphone with 5.9-inch Full HD screen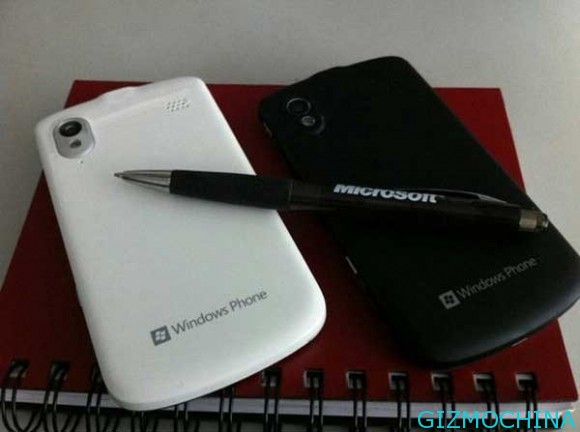 ZTE's head of marketing, Qian Lu Hao has show-off the picture of a Windows Phone devices that has not been marketed, through his Weibo microblog account.

It looks like this phone will have a measure of "giant" screen which has 5.9 inches screen size with a resolution of Full HD and DTS audio technologies.
If it is true this phone is available on the market soon, this really is the first Windows Phone smartphone which has Phablet line since packs with larger screen size. Actually, it is not clear whether this phone for WP8 but since Windows Phone 7.5 has entered the period expired and WP8 is officially launched, would very likely this phone will use Windows Phone 8 operating system.
About Full HD resolution, a bit dubious because WP8 not support this resolution as the official and only supports a maximum resolution of up to 720p, but he does say that there are a coder to modify / tweak, it is possible WP8 display Full HD resolution.