LG is ready to show their first Windows Phone 8 smartphone at MWC 2013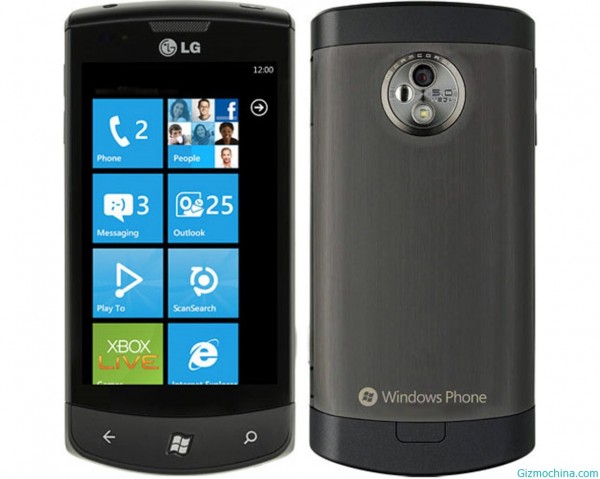 Smart phone operating systems that use Microsoft's Windows Phone 8 will be the arrival of new players. LG Mobile which will enliven competition in Windows Phone 8 competition. According to news develops, a company based in South Korea is going to introduce its first Windows Phone 8 mobile phones at the Mobile World Congress 2013 in Barcelona.

Previously, LG is hinting that it will introduce several new phones in the event. However, they do not explicitly say whether it is the latest mobile phone series L-Series is quite popular in the market or the mobile Windows Phone 8.
The news about the launch of Windows Phone 8 mobile phone by LG Mobile is also claimed to come from a source in the company. With the launch of the Windows Phone 8 smartphone from LG, it will be increasingly brisk competition in the market. Especially at this time, for the segment of Windows Phone, Nokia Lumia be the ones dominating the market. Not only that, Samsung is also has Windows Phone 8 device ontheir products line and becoming the potential competitor for LG.