Lenovo plans to make its own processor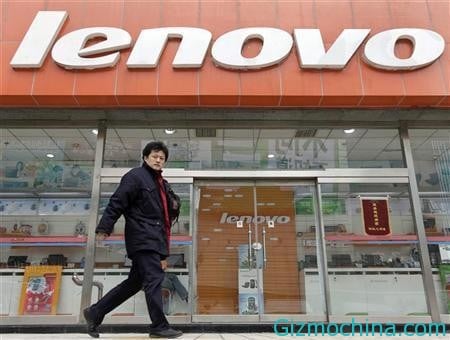 The one of argest smartphone manufacturer in China, Lenovo, ready to enter business competition with Qualcomm chips, Nvidia, Texas Instruments, MediaTek, Huawei, and Samsung. The company is reportedly ready to produce its own processor for smartphones and tablet devices.

Reported, Lenovo is already having a small team of about 10 people to develop the chipset since 10 years. Now, the team will gradually be extended to 100 technicians in mid-2013. A total of 40 technicians will be placed in the region of Shenzhen and Beijing.
Lenovo plans to make its own processor is rumored to be more liberal supply control for smartphone and tablet devices, as Hisilicon Huawei's chip division.
Further said, start Lenovo manufactures its own chips for Samsung Electronics declined to supply the new Exynos processor to the Chinese company. As is known, the Lenovo smartphone market in 2012 grew to 13.2% and Samsung has come closer with 17.7% market share.
Unlike Samsung or Apple, a number of Lenovo's smartphone devices powered by processors from different companies, such as MediaTek MT6573 Lenovo A60 in 2011.
Lenovo also became the first company to use Exynos 4 processor than Samsung devices, such as those used on the LePhone K860. At the beginning of the year, Lenovo also announced its new smartphone called K900 with 5.5 inch screen. This smartphone is the first to use Intel Atom Z2580 dual-core processor.