HTC M4 will be release on June with metal alloy body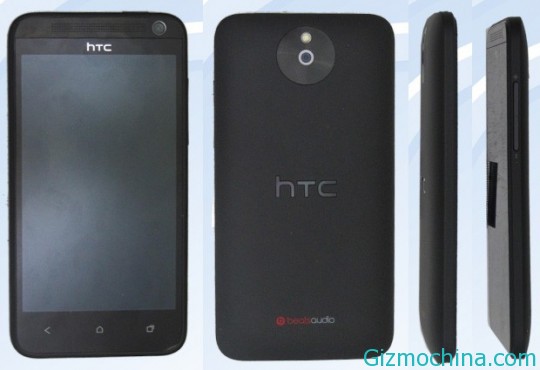 HTC is reportedly preparing a new handset that called HTC M4 to be the improvement of HTC products. HTC M4 will be made using a metal-alloy chassis and will be supplied exclusively by Catcher Technology.

To avoid supply problems as experienced by HTC, Catcher Technology selected as the exclusive chassis supplier. This product is planned for launch on next June, with a target of 700,000 units were sold in the second quarter of 2013. After that HTC M4 will be more widely available in the third quarter of 2013 for global market.
The leaked picture of HTC M4 has been appeared in early February 2013. However, until now there has been no further information related to this handset. So we have to wait until HTC officially release the HTC M4 Android smartphone.