ZTE N988 ready to hit the global market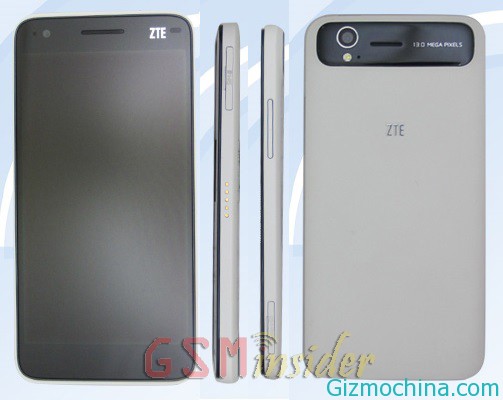 After ZTE N988 unveiled in Chinese market, this phone is now ready to hit the global market.
This smartphone has a 5.7 inches screen size with a resolution of 1280 x 720, runs Android 4.1.2, with 2GB RAM, and powered by  Snapdragon and Tegra 4.

For the camera, ZTE N988 use 13 megapixel rear-facing camera and 2 megapixel front-facing camera. This smartphone also support for  microSD slot, Bluetooth, FM radio, and GPS.
Of its design, the ZTE N988 has a thickness of 6.9 mm and weighs just 110 grams. The body is packs with unibody design while the microSD and SIM card slot on the side.
In China, ZTE N988 has got the certification of Telecom Equipment Certification Center MIIT, and will likely soon be marketed. However there is no information about the price and the availability.