Apple will release cheaper version of iPad Mini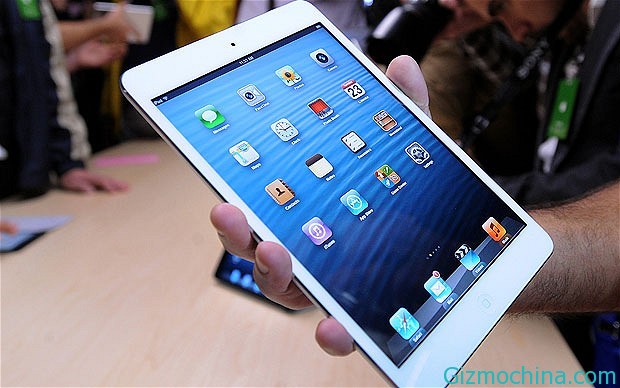 KGI Securities analyst Ming-Chi Kuo has published an opinion on the Apple iPad tablet is phenomenal. According to him, the iPad Mini will becoming the future of Apple's portfolio. Apple is also likely to release the cheaper version of iPad Mini.

According to Kuo, Apple will release a more affordable version of the iPad Mini to compete with Android tablet devices. The device will use cheaper components, using the A5 processor, the metal casing is simpler, does not have a rear camera, 8GB of storage and use estimates it costs between $199 – $249 USD.
According to Kuo, the device will not contribute significantly as powerful as the iPad Mini, but at least help Apple from low-end tablet market controlled by Android tablets.
Apple said it would implement a strategy similar to the iPad and iPhone, which is also rumored to be present in  cheap version, with a polycarbonate casing and released this year.
Overall, Kuo see that there will be relatively little growth in iPad sales in 2013, due to the 9.7-inch iPad market share cannibalized by the iPad Mini and iPad Mini Retina display later.