Intel introduces Atom-chipset tablet for students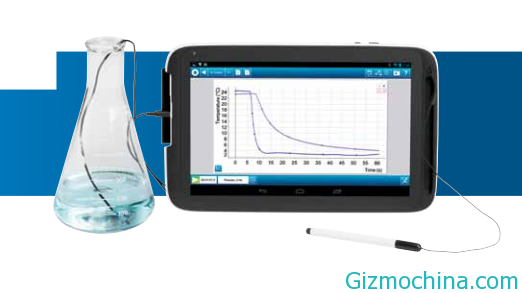 Intel is known as a chipset manufacturer that always releasedng the chipset for desktop and laptos, and now they ready to release their tablet device which powered by Atom chipset for students.

The new Intel Atom-based tablet is called as Intel Education Tablet is packs with 7 inch – 10 inch TFT LCD screen dsiplay with 1024 x 600 pixel resoluiton. This tablet is powered by Intel Atom 2GHz Z2420, sports with 1GB of RAM and running Android 4.1 Jelly Bean operating systems.
The Intel Education Tablet is also sports with 8GB of Internal Storage and support for microSD card slot. Coupled with 0.3 megapixel front facing camera and 2 megapixel rear camera. INtel claimed this tablet is also support for stylush and the battery can running more than 8 hours.
While the Intel Education Tablet 10 is packs with 10 inch TFT LCD screen with 1280 x 800 pixel resolution and powered by Intel Atom Z2460 1.6GHz processor. This tablet is running with Android 4.0 ICS but there is no microSD slot only just 16GB internal storage and the battery can running for 6.5 hours of usage.