Lenovo T440p and T540P laptop with Long Lasting Batteries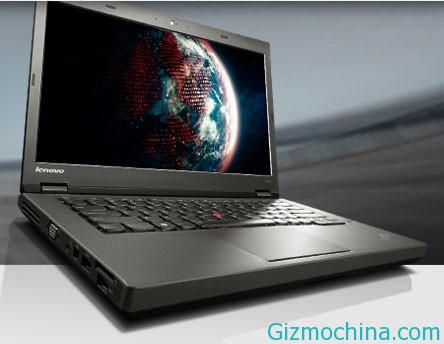 The world's largest PC manufacturer, Lenovo has just introduced a new notebook. Many of which are offered, two products that are interesting enough through ThinkPad T440p and T540p. Both of these high notebook has advantages in terms of both performance and battery last longer battery life.

Lenovo offers two notebooks with options up to Intel i7 quad core. For T440p ThinkPad, Lenovo claims that this notebook battery can last up to 13.7 hours of usage for. While T540p can last for 12.6 hours of use by using an additional battery.
In addition, both advanced notebook will also be offered with the option NVidia GeForce GT 739M RAM and RAM capacity up to 16GB. For storage capacity, these notebooks are offered with the option SSD or HDD capacity up to 1TB.