Samsung will introduce Tizen OS smartphone on November 11th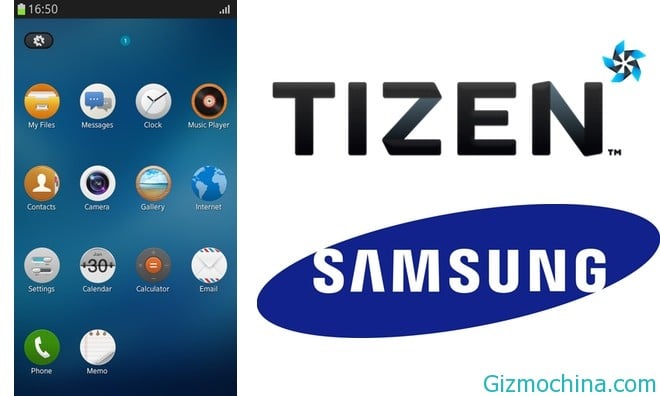 While for now, the first Tizen OS tablet has been officially released by Japanese company, Systena. Although the tablet is reserved for developers. And now Samsung is ready to announce the existence of the Tizen OS smartphone device.
Samsung would introduce Tizen OS 3.0 on November 11 this year. The event will helds in Seoul. At the same time, Samsung also will conduct demonstrations of Tizen OS, which was held in London and England.
But Samsung will not revealed the tablet device, because Samsung is not ready to compete with other platforms such as Windows Phone, Android, iOS or BlackBerry.