Huawei Ascend P6S will sports with Octa-core MediaTek chipset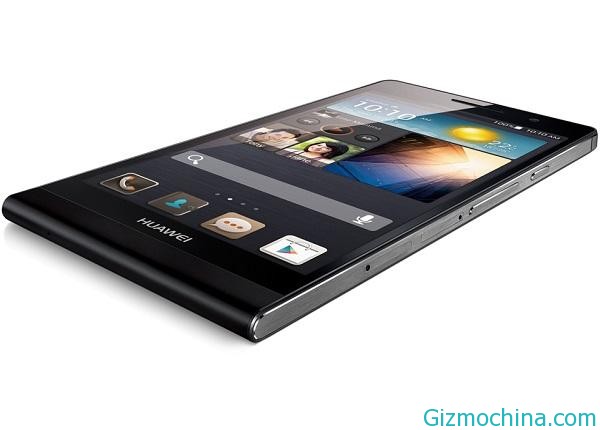 Huawei apparently is ready to adopt the new smartphone era, with nice specs and configuration, according to President of Huawei, Xu Xin Quan, Huawei is now ready to enter octa-core smartphone.

Xin Quan confirm that Huawei will soon release their first octa-core smartphone through Huawei Ascend P6S, this phone is the upgrade version from Ascend P6, and the S is mean of "speed".
With octa-core processor from MediaTek, Huawei Ascend P6S reportedly will be released at CES 2014 or MWC 2014. But there is no exact information about the release date. So we have to wait until 2014 come.