OPPO R1 will offers with great camera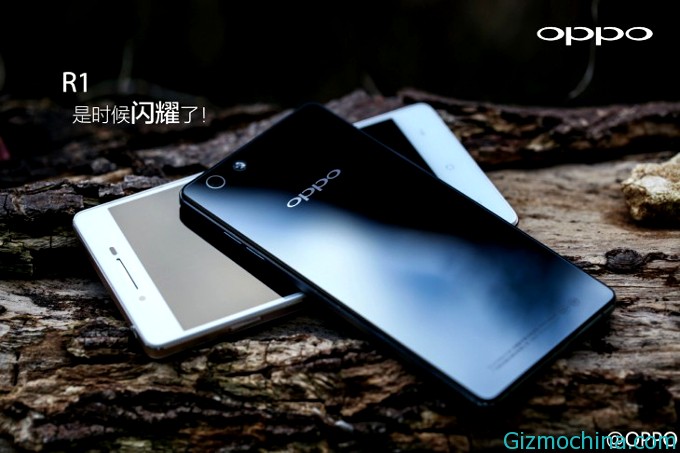 OPPO is ready to launch their new smartphone. After previous sightings the new OPPO smartphone with code R829T, and now we find the other information and revealed that the phone will available in two color variants. Through the latest teaser, the upcoming OPPO R829T smartphone is proved to have an official name as OPPO R1.

In the photos that spread through Weibo website, the OPPO R1 asserts that the superior features are still in the camera and the phone will available in Blue color and white color variant. OPPO R1 brings new camera sensor that can record images either in night conditions. In addition, the new PI processing is also claimed to be able to show a more natural color.
The next generation of OPPO smartphone (R1) can be used for night shooting. Revolutionary new sensor for taking good photos at night, processing the latest PI to keep the actual color of the image. The phone body is built from glass, with excellent workmanship and the best technology will come at the end of December!.
While there is no detail information about the specs, we assume that the OPPO R1 phone will using same camera chips with OPPO N1, is the Owl chip. A number of people also believe that OPPO R1 will have  OIS (Optic Image Stabilization) feture to help reduce the blurry image, especially when taking the picture in dim conditions.