ZTE won the India's 4G infrastucture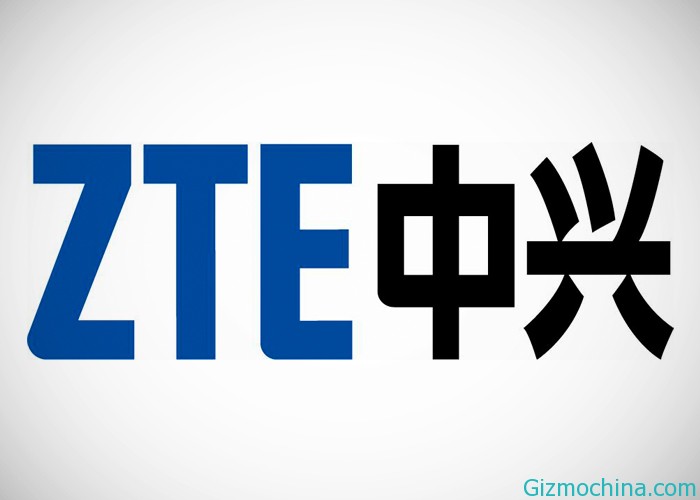 China's 4G LTE service came late, but there is always much later, India has not even started yet. According to "India's Economic Times" reported that the country's telecom service provider Aircel and Chinese ZTE has signed a contract about to deploy the first 4G LTE network in India.

It is reported that, Aircel and ZTE will introduce a comprehensive telecommunications equipment infrastructure, by ZTE responsible for training, deployment, maintenance 4G LTE network services throughout the 17 regions they serve.
After the deployment is complete, Aircel LTE network will offer the highest 65 MBP s downlink Internet access service, but did not disclose the specific technical details, did not say specifically when they can go online.
Aircel is not India's largest operators, and even did not break into the top three, but always dare to early adopters, but also the first in India to introduce Apple's iPhone carrier.
ZTE has on LTE technology standard 815 key patents, accounting for about 13% of the global total, has so far won 65 worldwide commercial LTE contracts, network deployment across more than 140 operators.