Lenovo release four model of A-series tablet device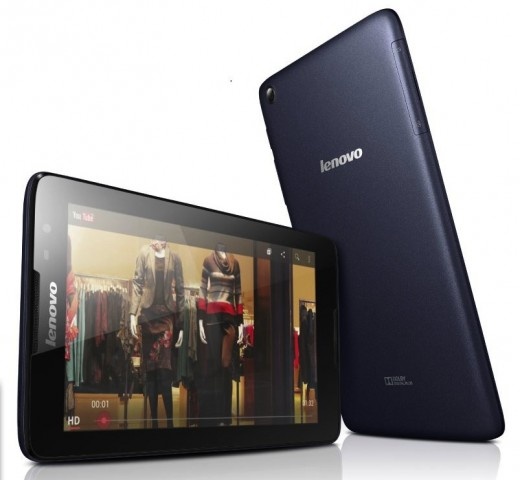 Lenovo today has been introduced their four new A-series Android tablet, those are Lenovo A7-30, A7-50, A8 and A10, which is a series of multimedia tablet for entertainment.

According to the news, all new Lenovo tablet will be available in the market on second quarter of this year.
Where A7-30 is expected whith 7 inches screen size with 1024 × 600 resolution display, sports with front Dolby stereo speakers, powered by a quad-core 1.3Ghz MT8382 processor, equipped with 3500mAh battery capacity, there is also 2.0 megapixel main camera and VGA resolution front facing camera, thi tablet is equipped with Bluetooth 4.0 wireless connectivity and WiFi b/g/n, but also support cellular data network connection, while for we are not sure which network standar is used in this tablet.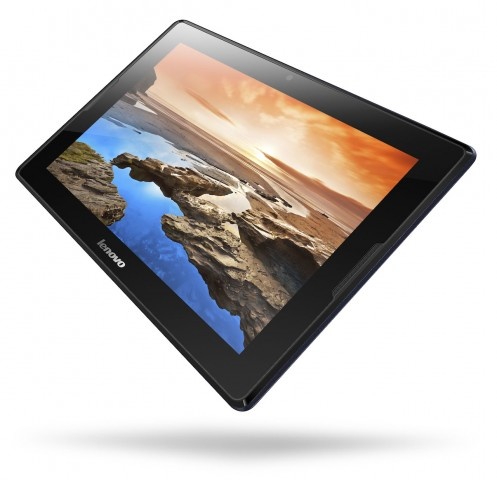 Lenovo A8 tablet is selection to packs with 1280 × 800 IPS display, powered by 1.3Ghz MTK 8121 or MTK 8232 processor, support for WiFi b/g/n, there is also Bluetooth 4.0 and GPS, this tablet is WiFi only version but also available in 3G version, optional 5-megapixel back camera, 2.0 megapixel front camera, powered by 4200mAh battery capacity and has 360g of weight.
The Lenovo A10 has WiFi only and WiFi/3G versions, the processor and camera configuration is same with the Lenovo A8, powered by 6340mAh battery capacity, the screen resolution is also the same as 1280 × 800, Wi-Fi configuration similar and has 8.9mm body thickness, with 563g weight body.
Price as follows: Lenovo A7-50 Price 99.99 pounds (about 1032 yuan), A8-50 139.99 from £ (about 1445 yuan), A10-70 tablet £ 169.99 (about 1755 yuan) onwards.