Acer Smartwatch, running with Android Wear platform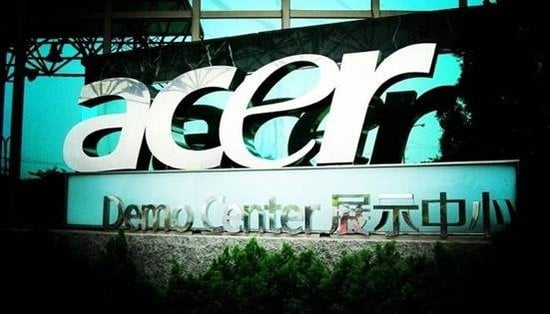 Acer is ready to held the conference in April 29th, this event is speculated to released their new smarwatch device.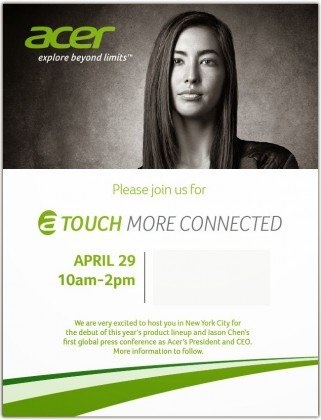 Acer hsa been s[read the invitation for media, but there is no specifics information about the device, Acer is only put the word "Touch More Connected" which basically implies that there will be a new touch-screen device is launched.
While for now, there is no information about the Acer Smartwatch, but the new Acer's device will be running by Android Wear platform, that is the Google's new wearble friendly version of Android.
It's possible for Acer to release the smaretwatch since the wearable device is becoming more popular and big hype this year. So we will give you detailed information for you.