Vivo is ready to release the new smartphone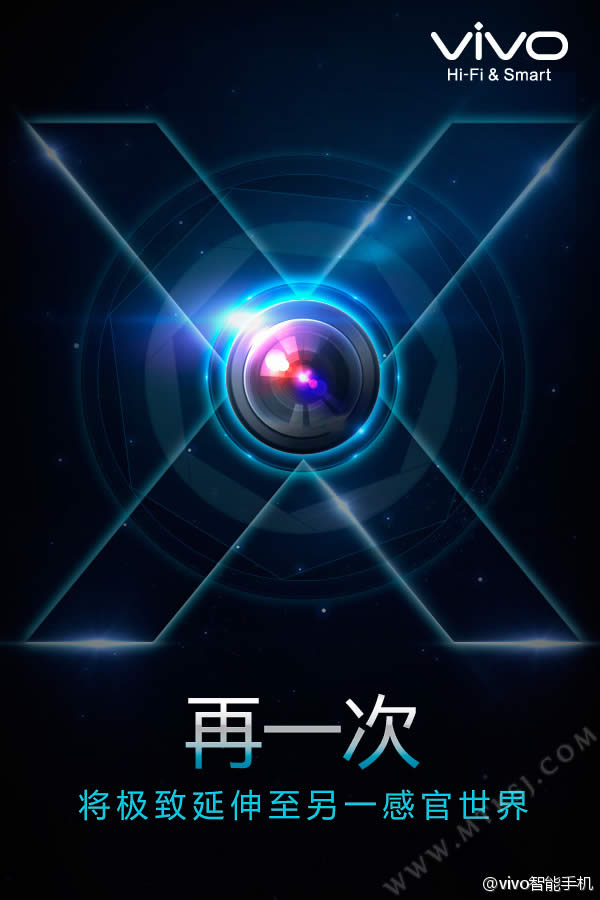 While for now, some smartphone manufacturer is already release their new flagship smartphone, those products is attract more consumer through cool specs and nice features. And now Vivo is also ready to release their new smartphone and ready to compete with another flagship smartphone product.

The other smartphone such as OPPO Find 7, Sony Xperia Z2, Samsung Galaxy S5, ZTE Nubia X6, HTC One M8 and IUNI U2. And Now ViVo is ready to release the new Vovo X series smartphone after they also release the Vivo Xplay 3S and Xplay 3XS Androi smartphone.
There is no detailed information about the new upcoming Vivo products, but there's a new advertisement that sasy "will be extended to the other extreme sensory world", and there is a Hi-Fi smartphone.
The new Vivo smartphone has new camera features and optimize for photograpy enthusiast, the phone is also has nice design which covered with glass covered material in front and rear cover.