OnePlus provocative promo: Smash your old phone and buy the OnePlus phone for $1 USD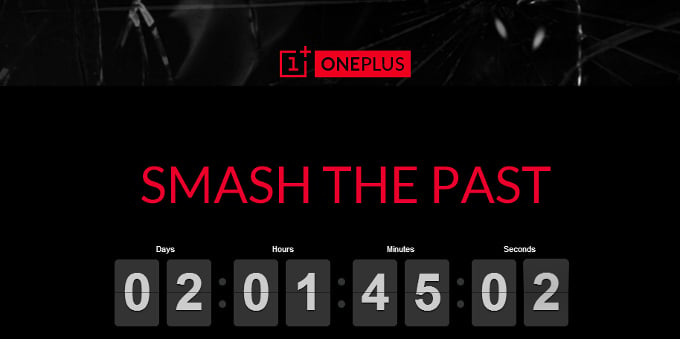 OnePlus is ready to release their new smartphone, OnePlus One, and the new phone will be sports with powerfull specs. And now we have a provocative promo from OnePlus.

The company is ready to give the OnePlus One smartphone for only $1 for first 100 user who willing to smash the old phone and record that moment and send to OnePlus starting on April 25th.
If you want to get the $1 USD OnePlus One smartphone, you can record your action while you smash your phone and send to oneplus.net website, are you ready?