The first smartphone from colaboration between Motorola and Lenovo will launch in the fall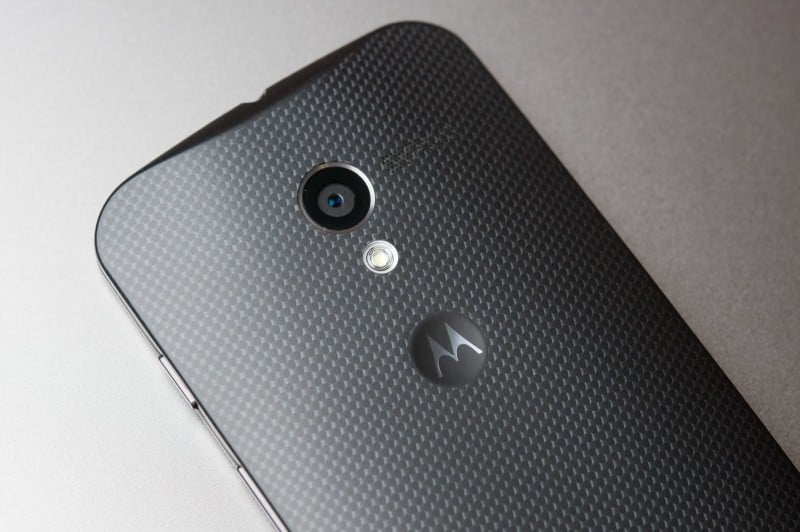 Lenovo has already acquiring Motorola, and now we have the new information from one of Weibo account, China Mobile Alliance that revealed about the upcoming first Motorola-Lenovo products will be release this fall.

According to the post, mentioning that Lenovo Mobile Business Group, Zhang Hui, said that Lenovo will release a new 4G phones at the end of June and this device will be the first device since both company is cooperation. The device will be officially available in October or November this year.