The infographic of waterproof smartphone revealed by Sony Mobile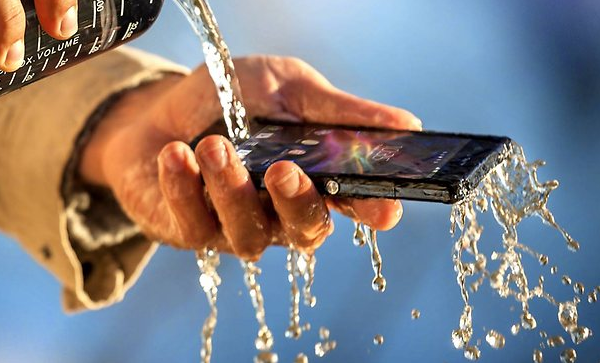 As we are now, the waterproof smartphone is very usefull for outdoor activity and Sony is the one of msmartphone manufacturer that develop those smartphones.

As a part of marketing strategy, Sony is now revealed the infographics about useful of waterptoof smartphone or tablet devices.
Sony revealed the number of 250,000 people is searching on Google for information about water damage in their smartphone device. Water is the one of the material that can't be compromise with the electronic device, including smartphone. through this infographic,Sony argue the people to use one of their products.
As we know, Sony has several smartphone products that has ability to waterproof and dust resistant, and this infographics is show you the useful of waterproof smartphone for your daily life: