How To Buy Oneplus One? Just Follow This Guide Step by Step
by Shine Wong May 8, 2014 10:42 pm0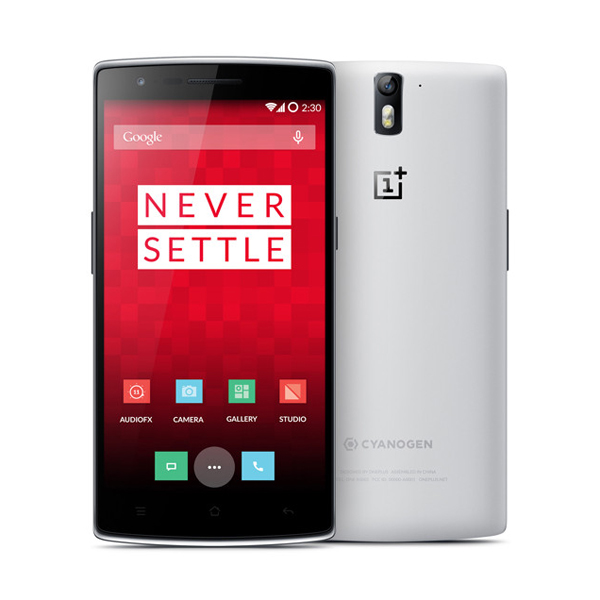 "Oneplus one is a $300 smartphone has never looked so good", it's a review conclusion of engadget. The Oneplus one has attracted tons of sight in this summer. Oneplus official is ready to sell the flagship killer phone now. How to buy the Oneplus one phone? Just follow these steps promptly, because limited availability at launch.
1. To buy the OnePlus One, you will need to get an invite through one of the following methods:
By asking someone who has bought a OnePlus phone for an invite. OnePlus is all about sharing the love of good products. We're so confident about our product that we've cut out the middlemen – distributors, retailers, advertisers – and let our fans do the talking. Anyone who purchases a OnePlus One will receive invites to give out to friends and family.
By entering contests and promotional events hosted on our OnePlus Forums or social media channels. We want to reward our loyal fans with the chance to experience the OnePlus One first.
By participating in contests and promotional events hosted by our partners and friends.
2. Once you have an email invite, click on the unique link to start the claim process.
3. After that, you will be taken to the OnePlus website where you can sign up or log in.
4. Once logged in click on the button to claim your invite.
5. Your claimed invite will be displayed in your OnePlus Account. Click on the invite to be taken to the OnePlus One page.
6. Now you may buy the OnePlus One! Click on the 'Buy Now' button to go to checkout.
7. Choose your favorite accessories and click on the 'Next' button to continue to the next step.
8. Fill out your billing and shipping details, and click on 'Place Order'.
9. Log into PayPal or create a new account. Confirm your order – and that's it! Your brand new OnePlus One is on its way.
Oneplus one is available in China on May 28th, so maybe you may buy it from some other non-official online shop. Oppomart already list it with $399 price tag.