Panasonic P81, smartphone with octa-core chipset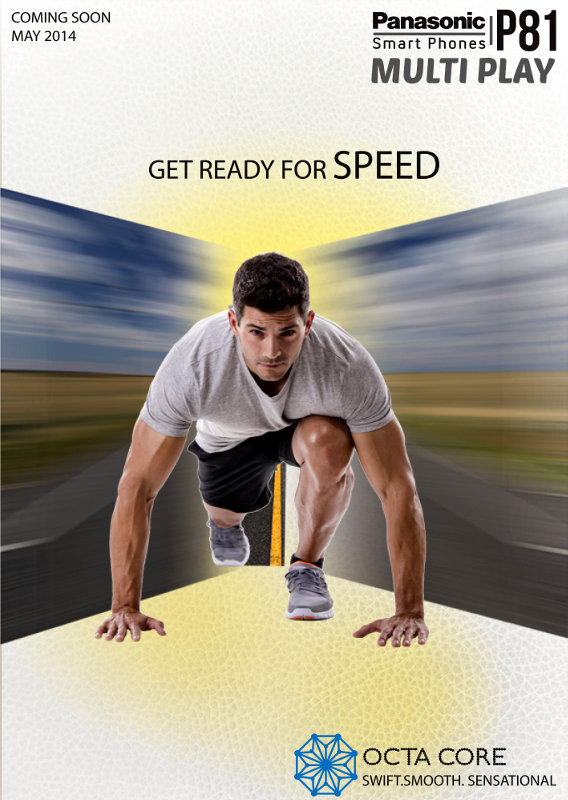 Panasonic has ready to release their new flagship smartphone in India, the phone is called as Panasonic P8, this phone is powered by octa-core processor but targeting for mid-end market.

The Panasonic has been release the video teaser before the phone is officially release to the market, according to the teaser video the phone casing can be changeable, and the phone has nice performance.
The phone is powered by MediaTek octa-core processor, the phone will be equipped with 5 inch screen size and will has more powerfull than Panasonic P51 the previous model. But we are not sure about the other specs about this phone.
While we are waiting for the official release, here is the video teaser about the upcoming Panasonic P81 Android smartphone. :