LG G3 will support microSD up to 2TB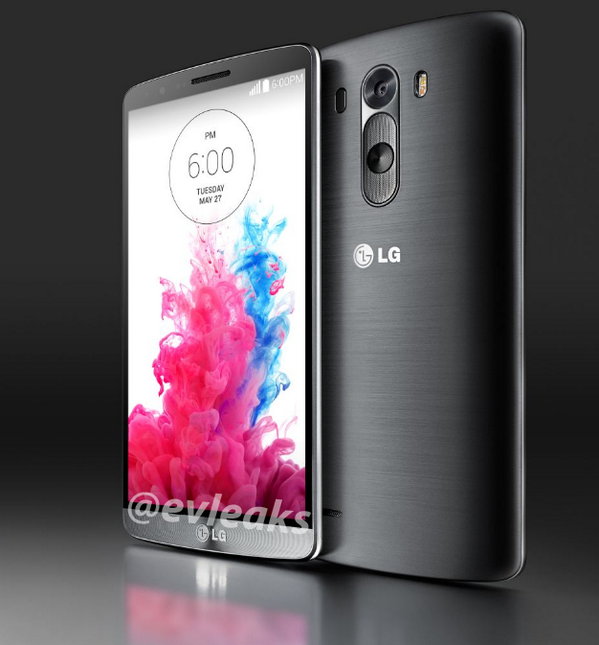 LG is ready to release their new flagship smartphone, LG G3, and now we have a leekaed information that LG G3 will support higher capacity for memory SD card.

According to leaked LG UK document, the upcoming LG G3 smartphone will support for up to 2TB of memory card, so the user will has more room for multimedia content.
If this true, the LG G3 smartphone will becoming the first smartphone that support for large capacity memory card. The LG G3 will comes with LG G3 QuickCircle case. And here is a couple video that showing LG QuickCircle case and LG G3 teaser video :
According to recent information that held from LG U, LG G3 smartphone will offers with 650,000 won or equal with $700 USD price tag, the phone will be availabe in white, Titan and Gold color.
The LG G3 is packs with 5,5 inch IPS QHD Screen display, powered by Snapdragon 801 processor, 16 megapixel rear facing camera with OIS features and 2,1 megapixel front facing camera and 3,000 mAh removable battery.