OPPO is ready to launch 4G smartphone on June 10th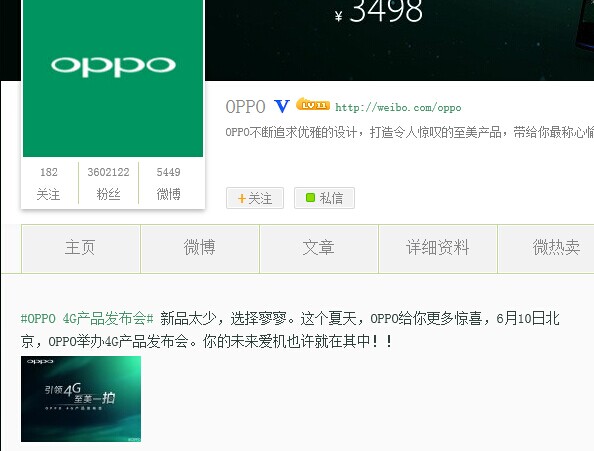 OPPO has already release their new smartphone, OPPO N1 Mini few days ago, this phone comes with 4G connectivity, while for now the 4G band is not ready to launch by all mobile operator in China mainland.

According to OPPO official website, OPPO will held the conference in Beijing, on June 10th, that's the launching of new OPPO smartphone that packs with 4G connectivity. While for now, the OPPO smartphone that has 4G connectivity is OPPO N1 Mini smartphone and OPPO Find 7 smartphone.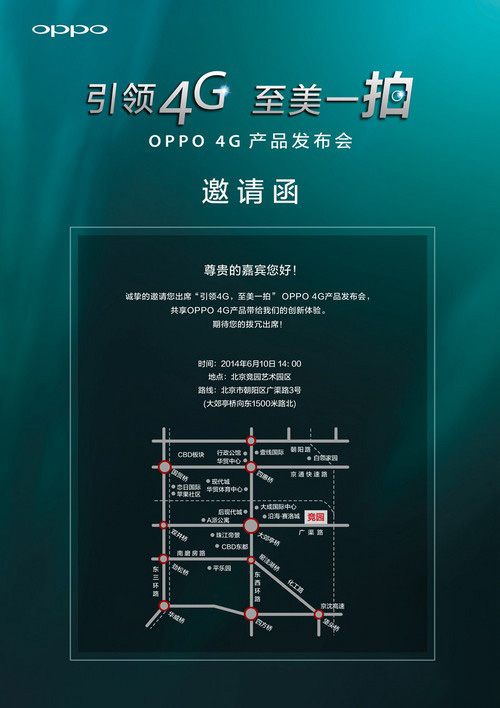 So let's wait untill OPPO officially launch their new smartrphone on June 10th, and let's the surprise begin!