OPPO will push OPPO 4G smartphone tomorrow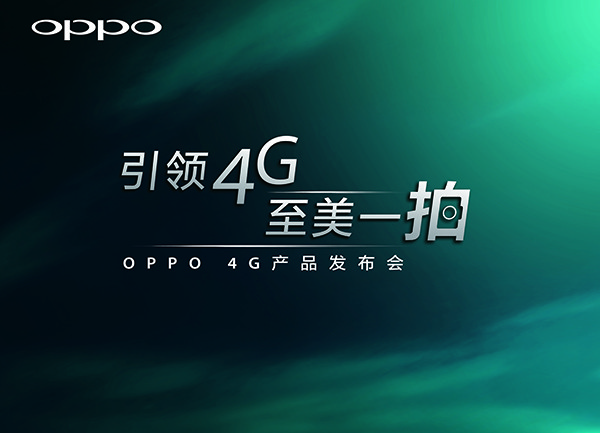 OPPO will be ready to release their new smartphone tomorrow, the phone is OPPO 4G, while for now the phone has been covered as the rumor and now the new OPPO 4G will be unveiled at June 9th.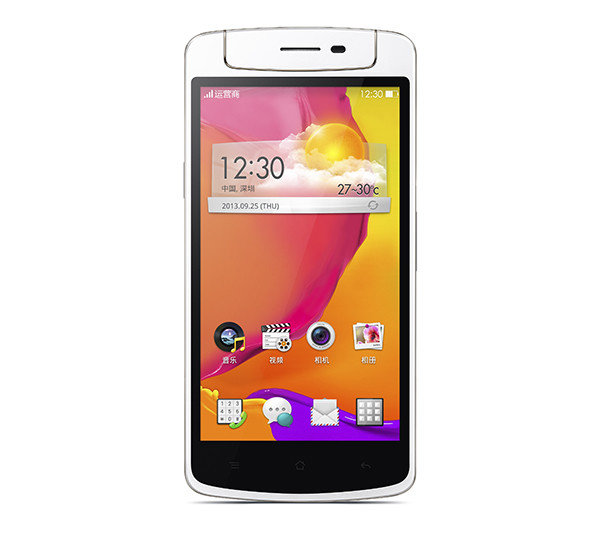 OPPO conference will be called as "Leading 4G will shot to united States", as we are know the 4G is becoming more concern for major smartphone manufacturer this year and OPPO has shoout out with "Leading 4G" jargon.
Beginning last year, OPPO begin to make a difference in the license, through the OPPO N1 as the camera centric smartphone in the market, and OPPO has brings the rotating camera to N1, after that,  OPPO has released the OPPO R1 smartphone and this year OPPO has OPPO Find 7 that also brngs camera feature for Android user. OPPO is always offers nice camera in their flagship smartphone.
And now OPP is ready to release the 4G smartphone, the 4G smartphone will becoming the new main focus for next OPPO products. While for now, OPPO is also ready to release their new OPPO N1 Mini that also has rotating camera and offers with more affordable price but brings nice camera features as same as OPPO N1 regular version.