OnePlus One smartphone has waterproof ability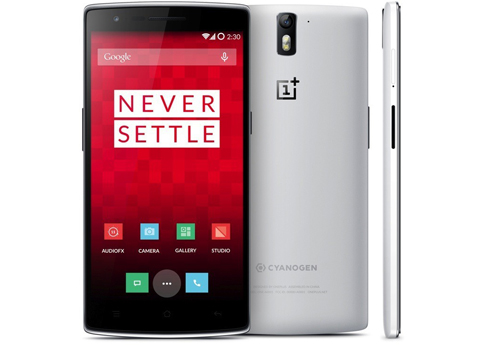 OnePlus One is start shipping now, and we have the new information that the new OnePlus One smartphone has water resistant ability while this phone is not has IP67 certification.

There is the video showing that ability, the OnePlus One smartphone can handle the water since the user trying to soaked those phone as long as for 10 second in the water but the phone is OK.
According to one member of the OnePlus team, getting the phone certified would have cost too much money, driving up the price of the handset in the short term.
Here is the video demo after the break: