OnePlus is preparing the OnePlus Two smartphone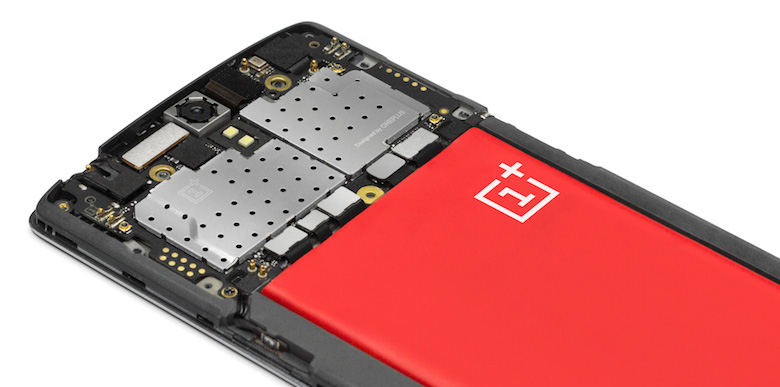 OnePlus seems ready to preparing their upcoming OnePlus Two smartphone, the phone is has codename "Lettuce" (while we are know the OnePlus One smartphone has codename "Bacon").
According to @evleaks, the next OnePlus smartphone will be launching in the near future, but there is no detail information about the release date, and we are pretty sure that the phone will be comes with more powerfull specs and nice hardware. As we all know, the OnePlus One smartphone is offers with $299 USD price tag dor unlock version and the new upcoming OnePlus Two will be offers with affordable price too.
OnePlus is also ready to addopt the new Android L platform within three months after Google officially release the new Android L latform to the market, and we predict the new upcoming OnePlus Two is ready to running Android L when release, so what do you think?