Review: The Teclast X89HD offers a great gaming experience
Ever since Intel started collaborating with Huanan Tablets to produce tablets for the Chinese market, Windows tablets have quickly improved due to their entertainment and business functions. Many companies are releasing tablets that use Windows not just overseas but in China as well where, together with Intel, many companies have released Win8 tablets. Recently, Teclast released the X89HD, a tablet that uses Win8 and Android and has a 7.9-inch screen. Its processor is the Intel's BayTrail-T Z3735D quad-core chip. There are not a lot Win8 tablets that have good display screens right now especially those with a 7.9-inch screen. This time, however, Teclast is incorporating a Retina display screen on their tablets. The following is the writer's experience with this tablet.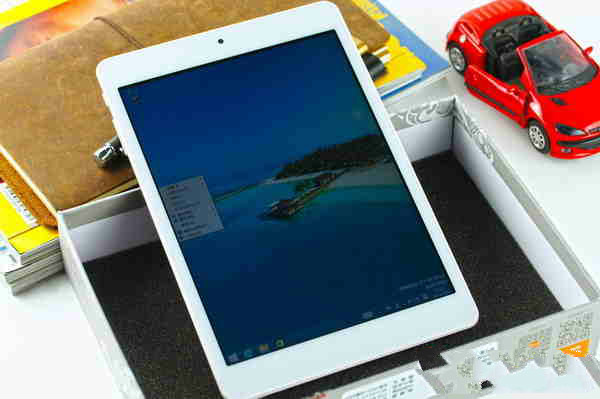 Basic information:
CPU:Intel 64-bit Bay Trail-T Z3735D
GPU:Intel Gen7 HD Graphic
Display screen:7.9-inch (2048×1536)
RAM:2GB DDR3L
ROM:32GB
Battery:6000mAh
OS:Windows 8.1
The Micro USB cable, OTG cable, and battery charger
For a Win8 device, an 8-inch screen with 1280 x 800 resolution is almost standard. Theoretically, the resolution for a screen of a Win8 device cannot be too high but the X89HD also supports Android. This device comes with a Retina display screen with 2048 x 1536 resolution. The X89HD can be considered the first tablet to use such a screen.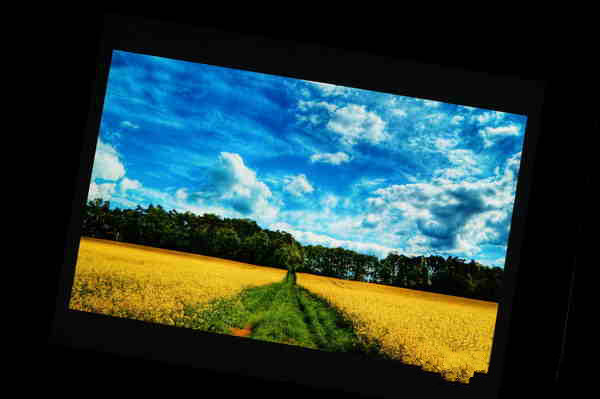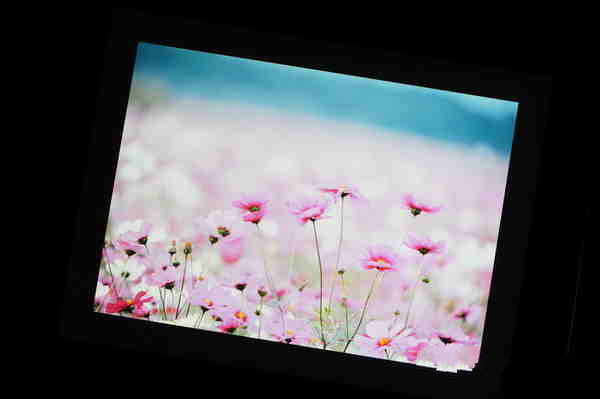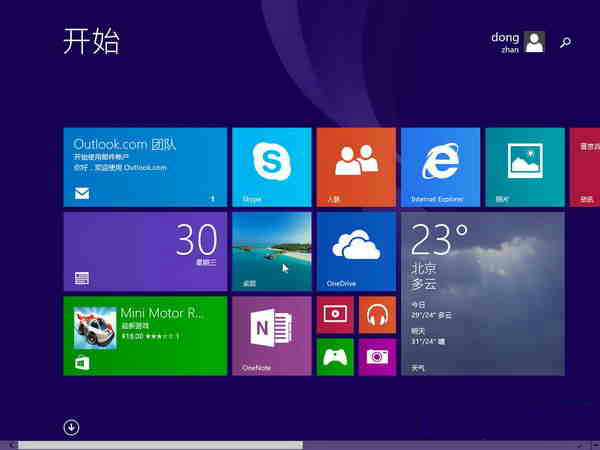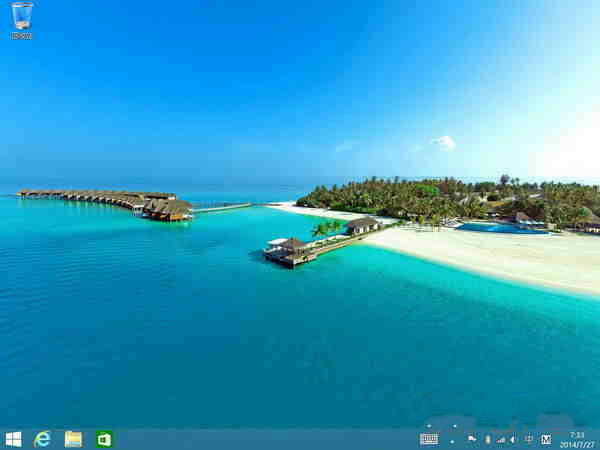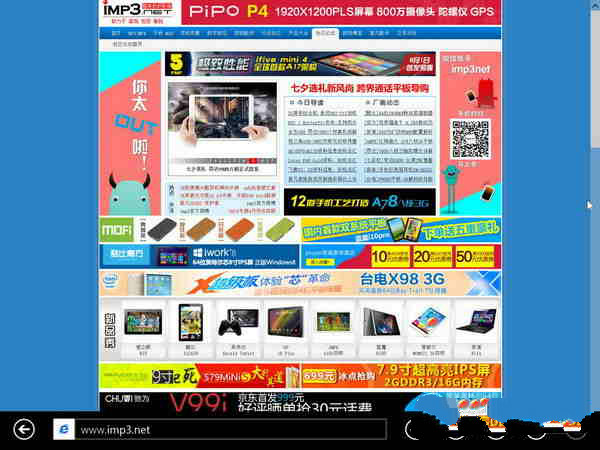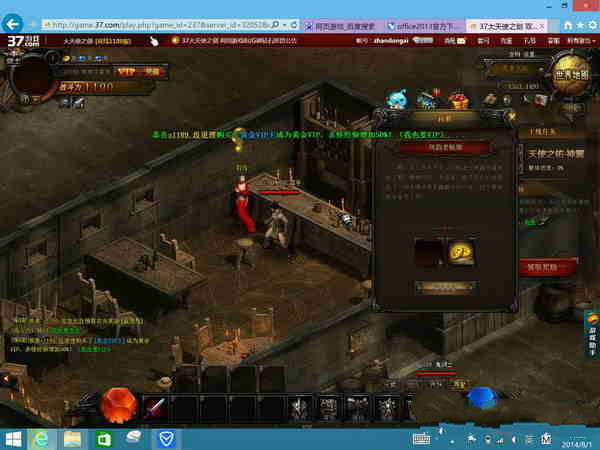 The tablet's compatibility with Flash is excellent and should make it easier for users to play browser games without worrying about problems like the device crashing.
Users can also access Microsoft's app store where they can download games by buying or getting them for free.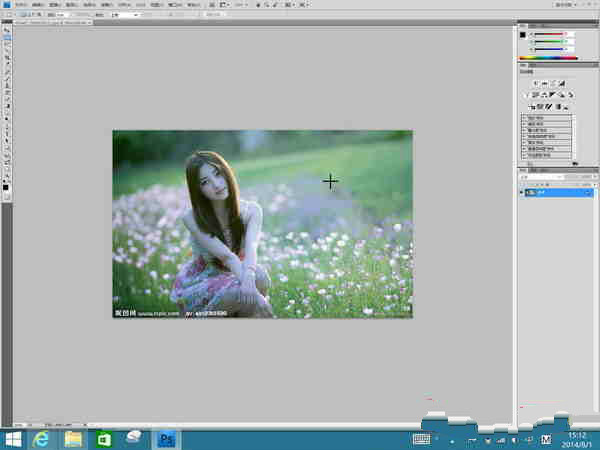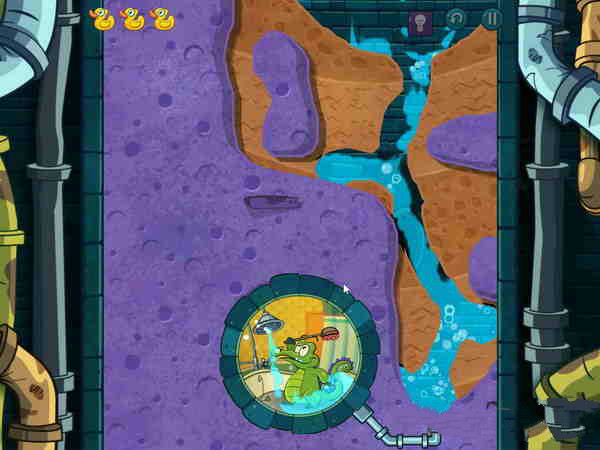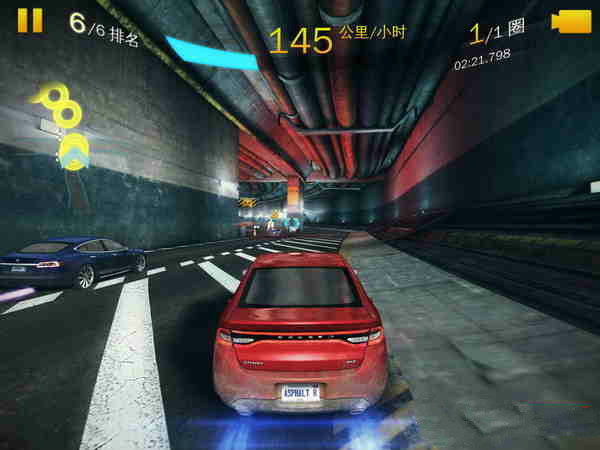 Battery life and overheating:
Regarding battery life, I started using the tablet at 9:30 AM after recharging it. I would just try downloading and installing software, games, etc. Meanwhile, the screen's brightness is never stable. At 1:15 PM, the tablet automatically shut down. Overall, it could not last more than hours which is alright for a device that has a 6000mAh battery like the X89HD.
As for overheating, this tablet heats up fast when downloading and playing games. The temperature in the middle back reaches 50 degrees, while in other parts of the back, it goes more than 42 degrees.
Conclusion:
Overall, the X89HD is much better than I expected and its game compatibility is impressive. Personally, I am really interested in Win8 devices as beside being able to install PC software, it also offers a lightweight experience (ex. Web browsing) that is superior to the ones offered by Android devices. 2GB RAM is a bit small for a Win8 platform and it is hard to play games with high specs as well as use other programs with such RAM. When the processor is always at high frequency, the increase in temperature is more noticeable and the tablet will be scorching hot. I suggest that you do not open many software at once or play large-scale games for such a long period of time. The Teclast X89HD currently costs 1099 RMB (178.44 USD).