Huawei Honor A55 photos's taken at Huawei's press conference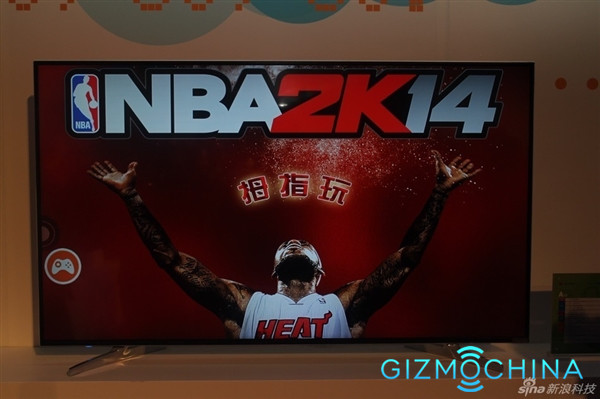 It's finally here. Huawei has formally launched its Honor television set called the Huawei Honor A55. Unlike traditional TV sets, this does not have the kind of remote control you see in regular TVs. It also does not have all ports you see in regular TVs. No. The only thing it has is one power cable.
The personnel who demonstrated the Huawei Honor A55 stressed that cold booting only takes 7 seconds while warm booting only takes a second, and that it takes less than 50 milliseconds to load the images on the screen.
The Huawei Honor A55 costs 6999 RMB. Pre-orders start on Wednesday and go on sale in Huawei and Ku's official online stores on November 11.