Amoi M1 to go on sale on November 10; has a 5200 mAh battery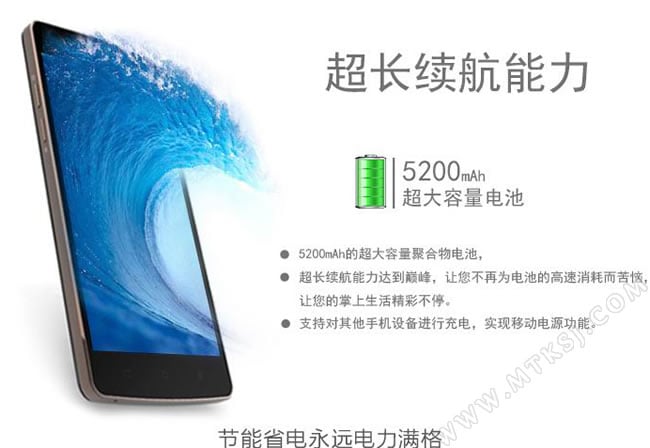 On November 10 at 3:00PM, the follow-up to the Amoi Big V, the Amoi M1, will be formally launched online.
The Amoi M1 is not just a regular smartphone. There are two notable things about it. First, it has a battery supply of, at most, 5200mAh. To best make use of such a powerful battery, the operating system should have more upgrades. Second, it is Amoi's first Android phone.
The Amoi M1's specifications are nothing to scoff at. It has a 5-inch 720p display screen, a 2mp front-facing camera, 8mp rear-facing camera, 1GB RAM, 8GB ROM, and the MT6582 quad-core processor (1.3GHz). It also has support for rapid chargers, Hotknot, WCDMA and GSM networks, and dual-SIM cards.
If it is going to be launched on the 10th, then it looks like Amoi plans to put it on sale on November 11, and may cost 899 RMB (146.83 USD).