Xiaomi to release two new high-end phones later this year or early next year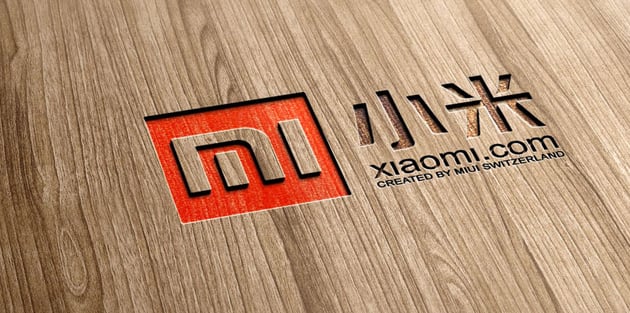 Today, industry analyst, Bo Jiutang, revealed that at the end of the year or early next year, Xiaomi will release two new devices, both of which are headed for the high-end market and may cost more than 1999 RMB (326.62 USD).
According to the supplier, Xiaomi's two new devices will be "bigger and better looking" than the iPhone 6. We can only guess that these phones will have 5.5-inch display screens and the specifications must be really good. We will just have to wait and see.