Meizu MX4 Pro: Enjoy these photos of Meizu's latest release!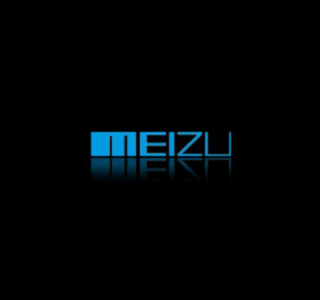 This afternoon, Meizu formally launched its new flagship phone, the Meizu MX4 Pro. This phone sports a 5.5-inch 2560 x 1536 display screen, and has the 20nm Samsung Exynos 5430 octa-core chipset, 3GB RAM, and a 5mp/20.7mp dual-camera. It is powered by a 3350mAh battery. One of the biggest features of this is its fingerprint sensor which is on the front. The regular version costs 2499 RMB (408.21 USD). There is also a 32GB version (2699 RMB/440.88 USD), and a 64GB version (3099 RMB/506.22 USD). All go on sale on December 6.
This phone is notable for several things. One of them is that it is the first Android phone to have a fingerprint sensor on the front. As for the design, its dimensions are 150.1 x 77 x 9mm, and it weighs 158g.
Here are some photos of the Meizu MX4 Pro. Enjoy!