Redmi 1S gets another unofficial MIUI 6.0 ROM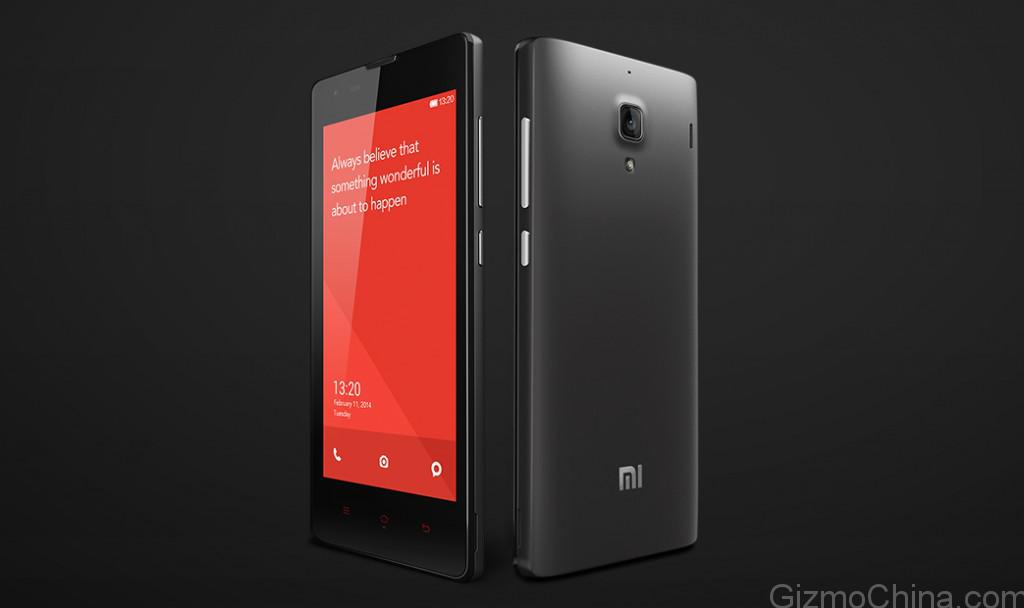 Xiaomi's to be announced flagship will most likely run on the latest MIUI 6.0 version or even a newer version of the OS. There are a lot of other Xiaomi smartphones too that have received the update, but the Redmi 1S is still running the old version. Those who didn't have the patience to wait for a few more months probably downloaded and installed the one ROM based on the MIUI 6.0 that was available for the device. However, most still haven't taken the plunge, probably because the said ROM was far from perfect and many of the features of the device didn't work properly.
Today, there's a new ROM based on the new Xiaomi MIUI version that claims to bring the latest version to the old Redmi 1S with far less bugs and more stability. This new ROM (link given at the end) fixes a lot of bugs and is at present the best available MIUI 6.0 OS for Redmi 1S on the internet. But, even this is not perfect. It comes with its own set of bugs, for example the alarm clock does not work and even the Xiaomi Assistant is non-functional. But those who don't mind them can check out the ROM from the link given below.
And for those who don't want to take the risk, better wait for a few more months. It is said that Xiaomi will release the official MIUI 6.0 based update for Redmi 1S sometime around March, which will be fully functional. So, if you can wait for a few months more, you can directly install the official ROM for your Redmi device.