VAIO to launch a smartphone With Android 5.0
Do you guys Remember The Brand VAIO.?? Sony sold this brand & its PC business to Japan Industrial Partners (JIP) to solely concentrate on their mobiles and tablets.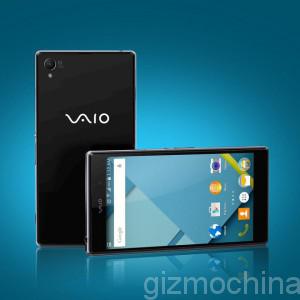 There is always news floating around through leaks and benchmarks there is a phone in making under the brand Vaio. Apparently the company has announced now the new phone Model number JCI VA-10J will be launched on March 12.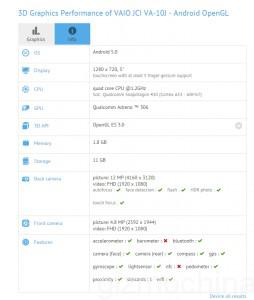 According to benchmark the phone comes with 5" HD display, snapdragon 410 processor, 2gb Ram and 16Gb of internal memory, 13 MP rear with HDR, FULL HD video recording and 5 MP front cam. It comes with Android 5.0. Its touted that the device may make an appearance in MCW too.