Lenovo coming up with a new Flagship?
Lenovo Vibe Shot was a great success in china, it create a lot of hype itself, Lenovo mobile products at this year's Mobile World Congress attracted a lot of media attention, but also get a lot of awards, becoming a highly Popular at MWC 2015.
In China, Lenovo has also prepared a briefing to domestic users recommend Lenovo's new smart phone, Lenovo has already announced a few days ago when the release date through its weibo, Lenovo Mobile official microblogging release information indicates that on March 23, Lenovo will hold a press conference in Beijing on the new machine, will soon debut a model for which the product was not officially announced, the suspense left everyone, though the picture which is released,looking at the peice of graffiti in it, it is difficult from which to find more information on the new machine.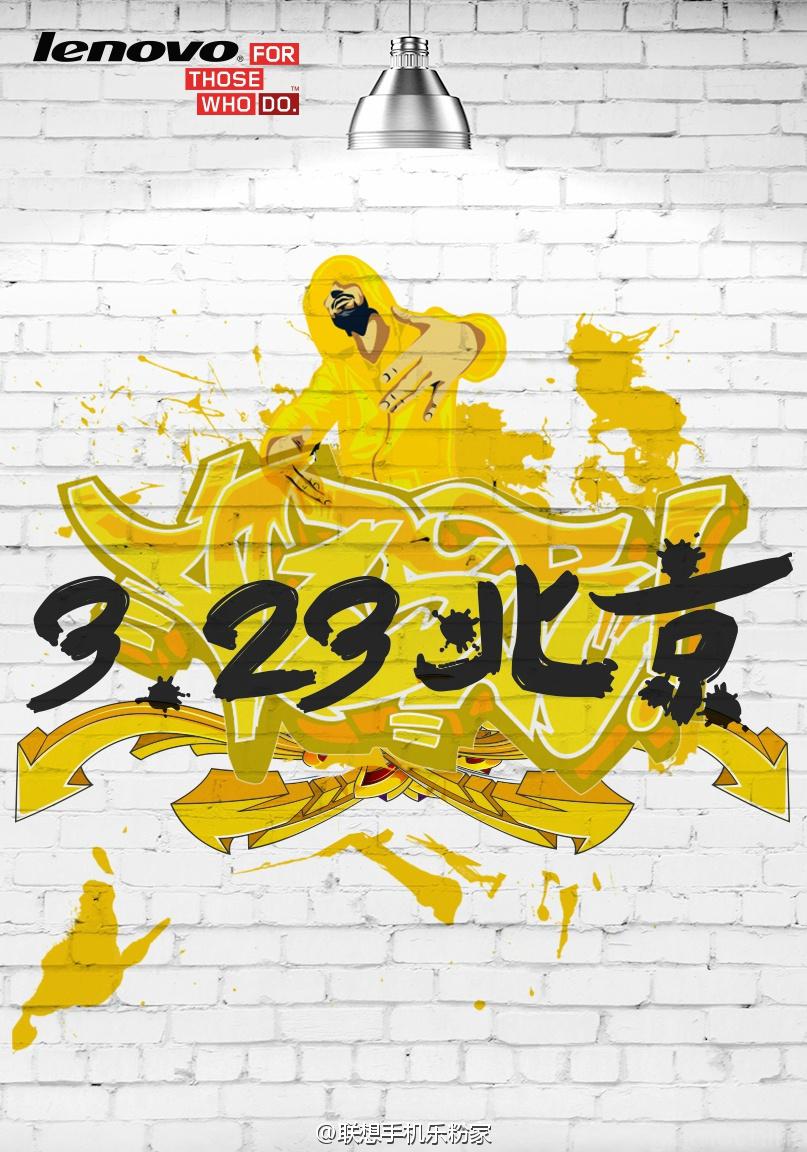 Combined with Lenovo's new machine, Lenovo in MWC speculated that lenovo is going to release something big and great. The object was first guess of course VIBE Shot, which later got released, It has some great Specs for the Price we are paying.
It has 16 Mega Pixels optical image stabilization camera to take pictures at the core selling point, and has 5 inches FHD screen, Xiaolong 615 eight-core,32GB large memory and Android 5.0 system, the foundation of excellent quality. Another possibility is to release new music phone lemon, propaganda figure also appeared in classical music lemon yellow color with black +, in addition to the shape of the figure rapper DJ or character set or indicate the aircraft's musical performance will be more well, and in the MWC, Lenovo does exhibited integrated Dolby sound panorama of new products A7000 / A7600 other products, including A7000 uses MediaTek 64 eight-core LTE processor MT6752 , has mainstream configuration screens 5.5 inches. Lenovo in recent years rarely hold formal launch for a new machine, this time uncharacteristically, can foresee the upcoming debut of the new machine is bound to have some attractions.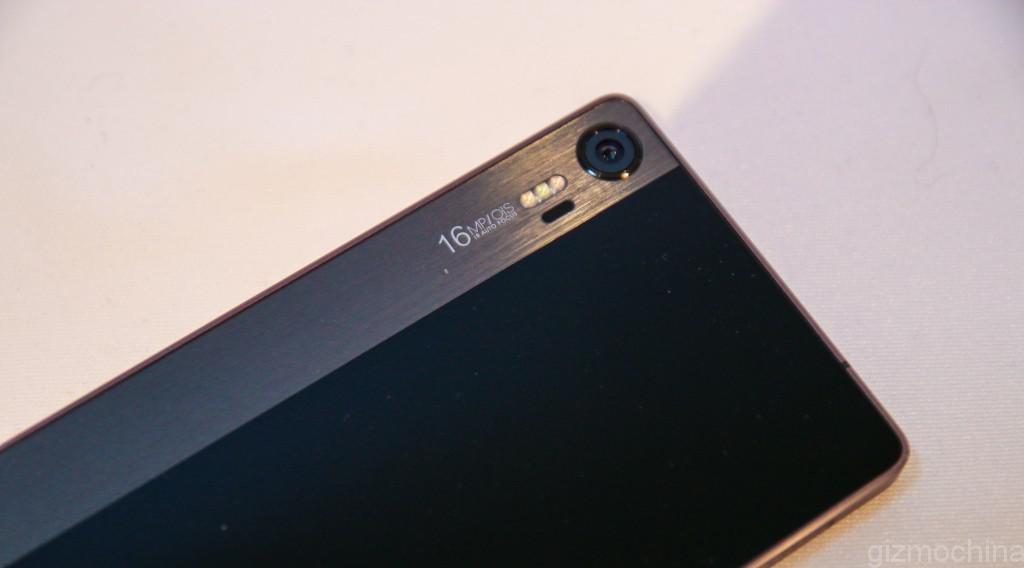 Do let us know what you think about it in the comment section below.
Source:  Weibo