New leak claims OPPO Smartwatch will last for a day with 5 minutes of charging
OPPO isn't new to wearables (there's OPPO O-Band) but the company has not yet announced a smartwatch. Looks like that's going to change soon as a new leak on Weibo (via leaksfly) says that the company is developing a smartwatch similar in looks with Moto 360.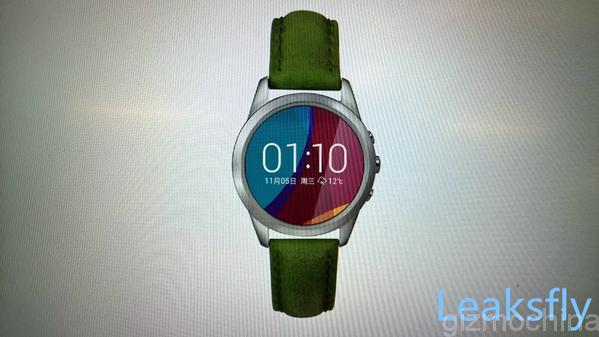 The source reveals a new image online which he claims is the upcoming OPPO smartwatch. The device sports a round face, much like the Moto 360 except for the black bar at the bottom. This means that the watch will have a true circular display.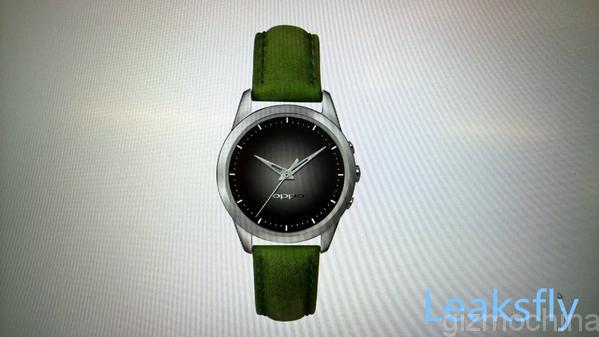 The watch is said to run on Google's Android Wear platform. The biggest selling factor of the device according to the source will be the VOOC fast charging technology. It is said that the advanced fast charge tech will allow users to get up to a day of usage with just 5 minutes of charging. This will truly be a revolutionary feature as it will essentially mean if you have a power outlet nearby and 5 minutes, you will no longer have to worry about your watch running out of charge.
We still don't know whether the watch will be able to last for more than a day if charged till up to 100% as the source reveals nothing about its total battery life.
It is also said that the watch will be lighter and thinner than traditional smartwatches in the market.
Anyways, as of now, these are the only things that we know about the upcoming OPPO smartwatch. Lets wait and see, if we get some more concrete information about the device.