Elephone P7000 Pioneer Review including sample photos, Antutu and gameplay videos
 UPDATE 12/06/2015 I have just received and installed an OTA update and the brightness seems to have improved significantly, I will check it out tomorrow day time to see if it is full brightness for outdoors viewing and let you all know.
It has been just over a week now since I received my Gold Elephone P7000 and I have been using it as my daily driver, to give you all a real world review, if you have not already done so, you can check out my unboxing video via the link below.
The phone has a nice weight to it, not too heavy that it is a burden but not too light that it feels cheap, the gold colour is a nice almost matt finish that is pleasant to the eye and gives a stylish premium feel to the phone rather than being over the top and 'blingey'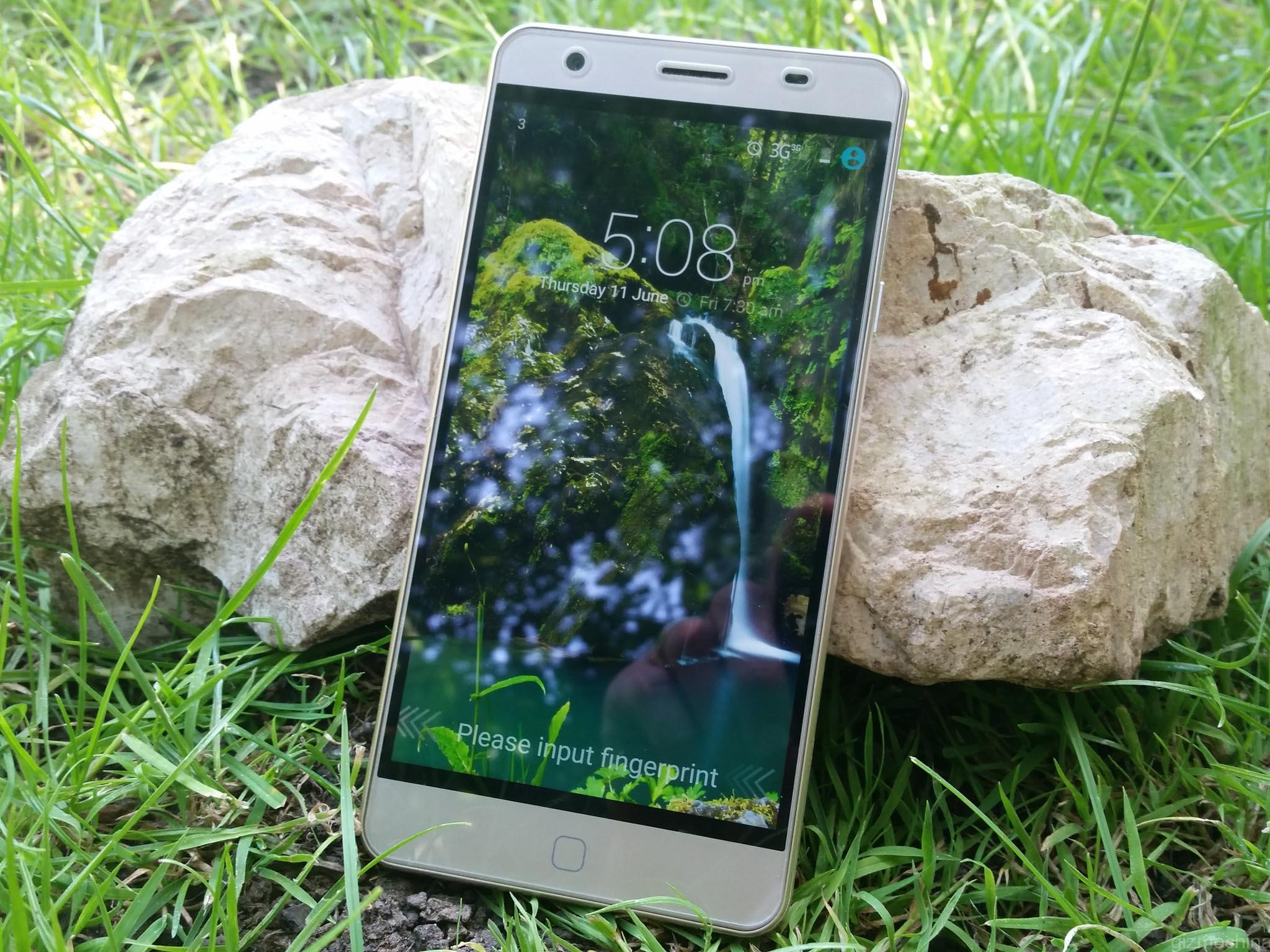 On the front of the phone you will find the home button that features Harlequin lighting (more about this later in the review), proximity sensor, ear piece and 5mp front facing camera.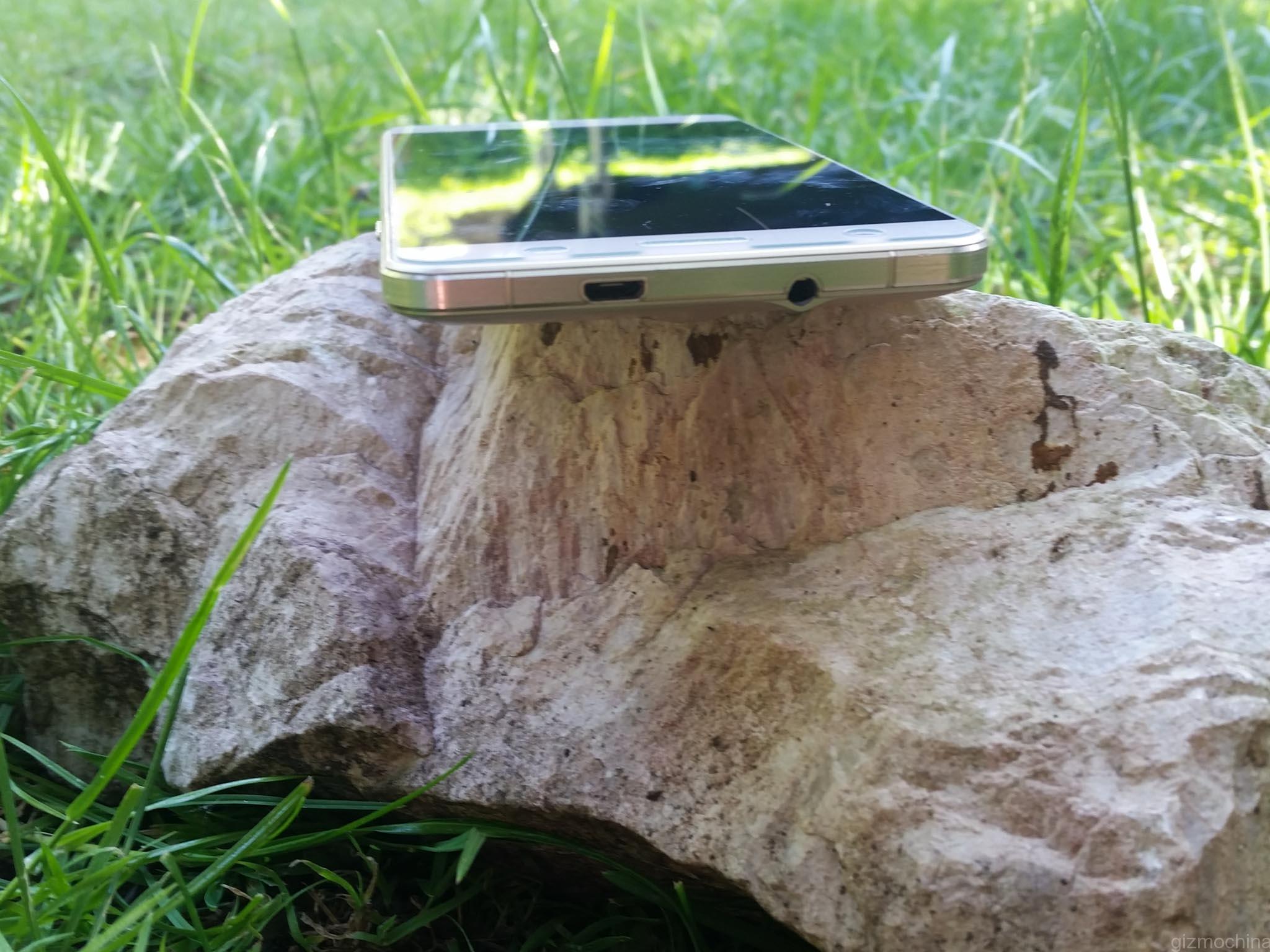 The top of the chassis has a micro USB port and 3.5mm headphone jack.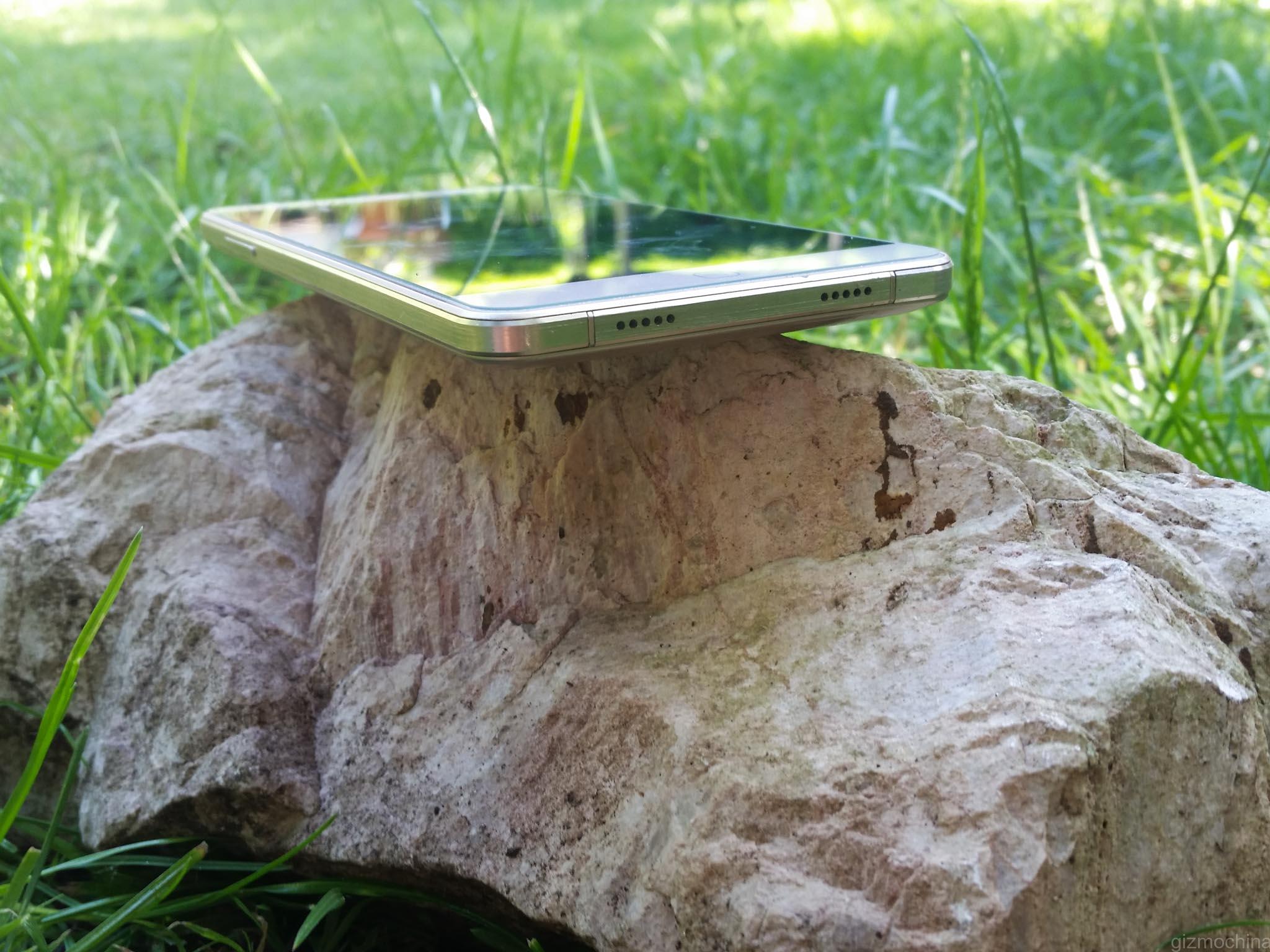 The bottom of the chassis has a small hole for the microphone and left and right holes drilled for speakers, with the rear case removed there is a small table that says 3D sound, whilst gaming the sound was very clear and has a decent amount of volume.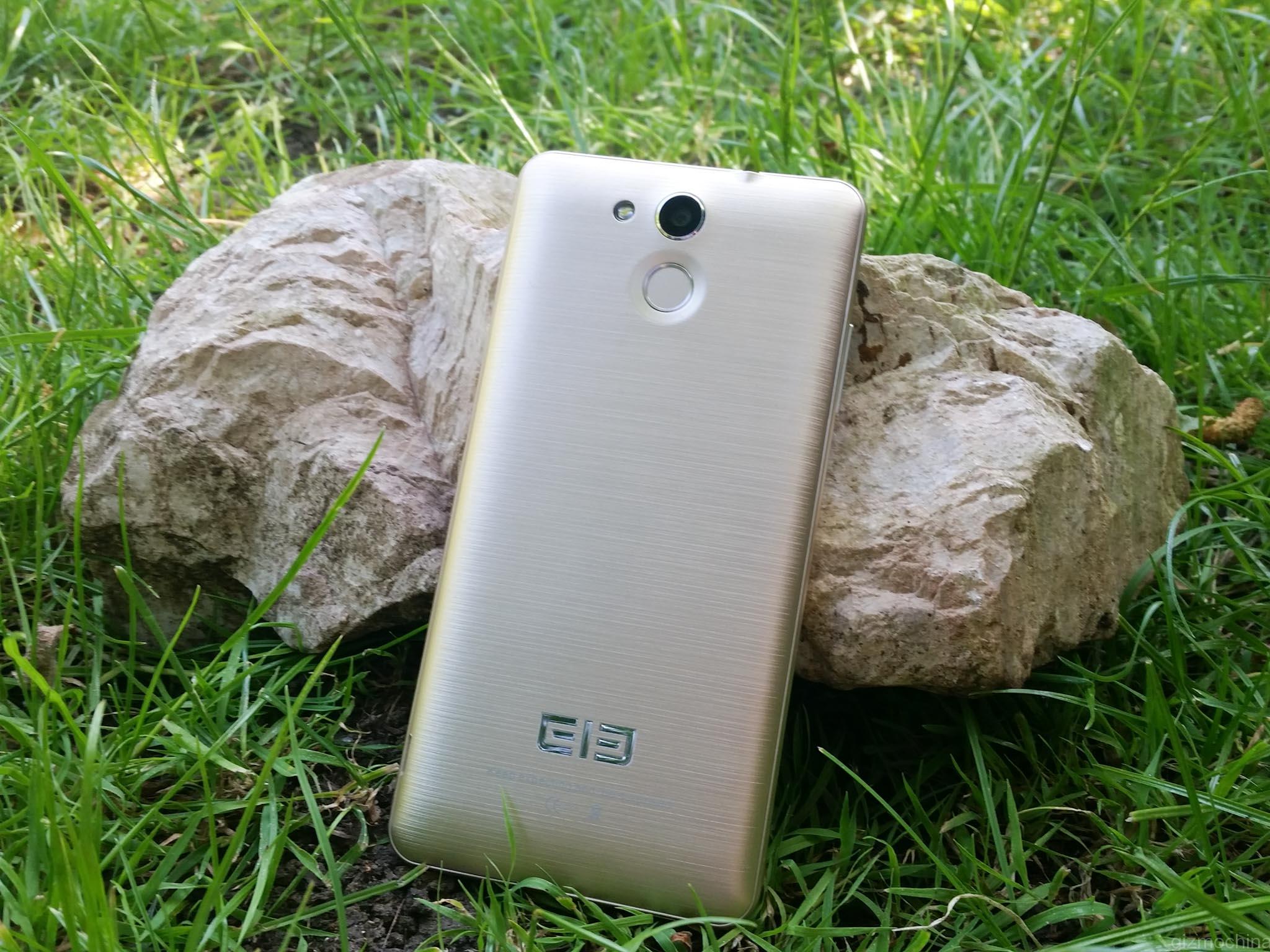 The rear of the phone is where you will find the fingerprint scanner, as well as the 13mp Sony camera and LED flash, the left side of the chassis has the volume rocker, whilst the right hand side has the power button.
When it comes to holding the phone I can pretty much reach all 4 corners one handed, but for users with smaller hands this won't be so easy, however two handed operation is also very comfortable, making the 5.5" screen an option that you will love if you are coming from a smaller screen size (my daily runner is a galaxy S5 but I now find myself looking at its 5.1" screen and seeing a phone that seems too small), gaming and web browsing are very enjoyable at 5.5″ much more so than my S5.
Initially after unboxing and having a quick play with the phone, I ran in to a problem 🙁 I tried to update the phone OTA as it showed new software was waiting, unfortunately the update did not work and an error message was given to say that wireless updates had been disabled.
After a little bit of searching and a message to Elephone things were back on track, the version of firmware that shipped on my phone was not compatible with OTA upgrades and I had to download and install a newer firmware via flash tools.
Before I updated the OS the first application that I fired up was AnTuTu v5.7.1 the phone gave a respectable score of 42628, something that improved with the software tweaks that Elephone released in the newest Rom, giving a score of 44963! a nice improvement putting the phone ahead of phones costing a fair chunk of change more.
Once installed it was time to have a quick play with the phone, my first impressions, it was very responsive and the screen very clear with no signs of light bleed through that has been a problem on other China phones.
I then set about installing apps and games, this was made al lot easier as the google play store comes pre-installed.
The Ui is pretty much stock android 5.0 and is nice and quick, transitions are smooth and apps launch quickly.
Elephone are really backing the development of custom roms for the P7000 and currently have a version of Vibe UI 2.5 available
as well as a port of  CM12 that is nearing release,
something that should really help to get more devs on board and give users a great choice. 
I have yet to install and try the Vibe rom but it does look very nice and apart from lack of capacitive key illumination and finger print unlock (and a few bugs here and there) is fully working including a full brightness levels for the screen (this is great news as it means that Elephone should be able to get full brightness on their rom as well).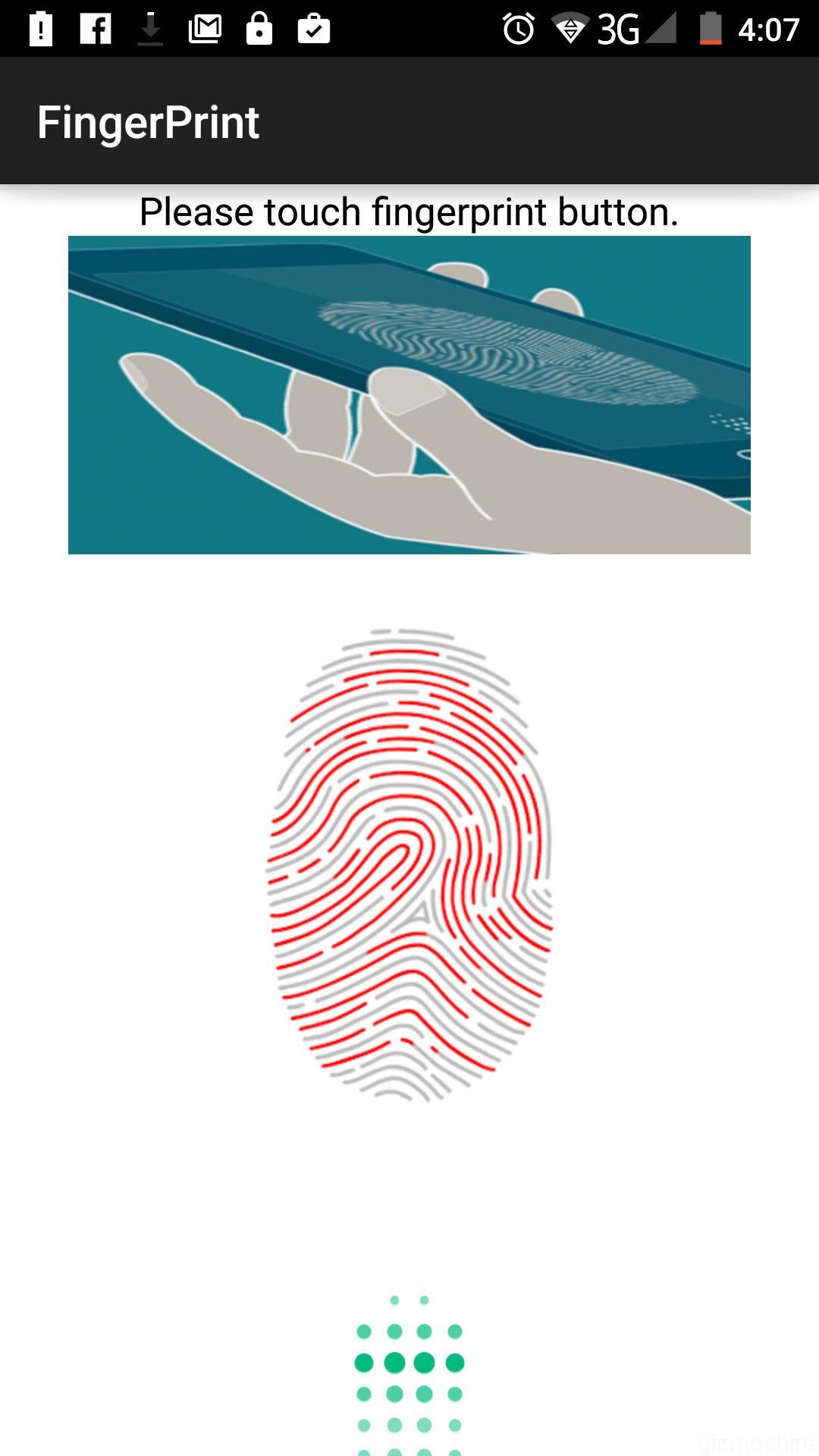 The fingerprint unlock (something that I never use on my S5 due to the inaccurate and annoying swipe motion required) works great and is as accurate as my wives iPhone 6, it allows up to 5 fingerprints to be registered (something I would suggest is to set up left and right fingerprint unlock so that you can get in to it whilst holding the phone in either hand).
Off screen gestures are also useful, double tap to unlock is a personal favourite, as is drawing letters on screen to access functions such as camera and emails etc (my iPhone friends are more than a bit jealous of this).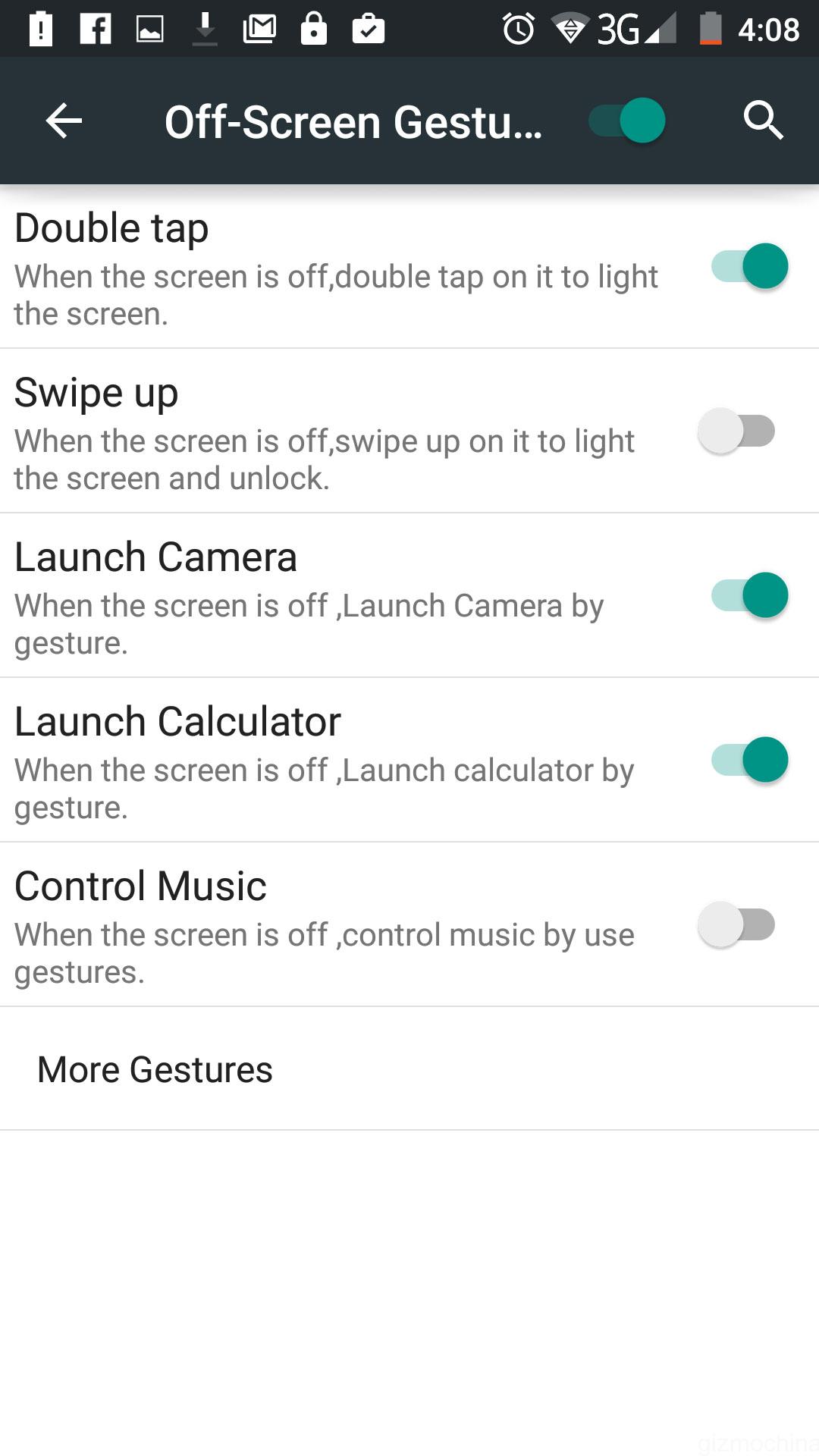 Gps is very strong with initial lock on mine taking under 5 seconds whilst outside (found 19 of 22 satellites), I use Gps with maps a lot for work and it is very accurate and I would say faster than the S5, it is great to see that Mediatek have finally got GPS sorted in their latest soc's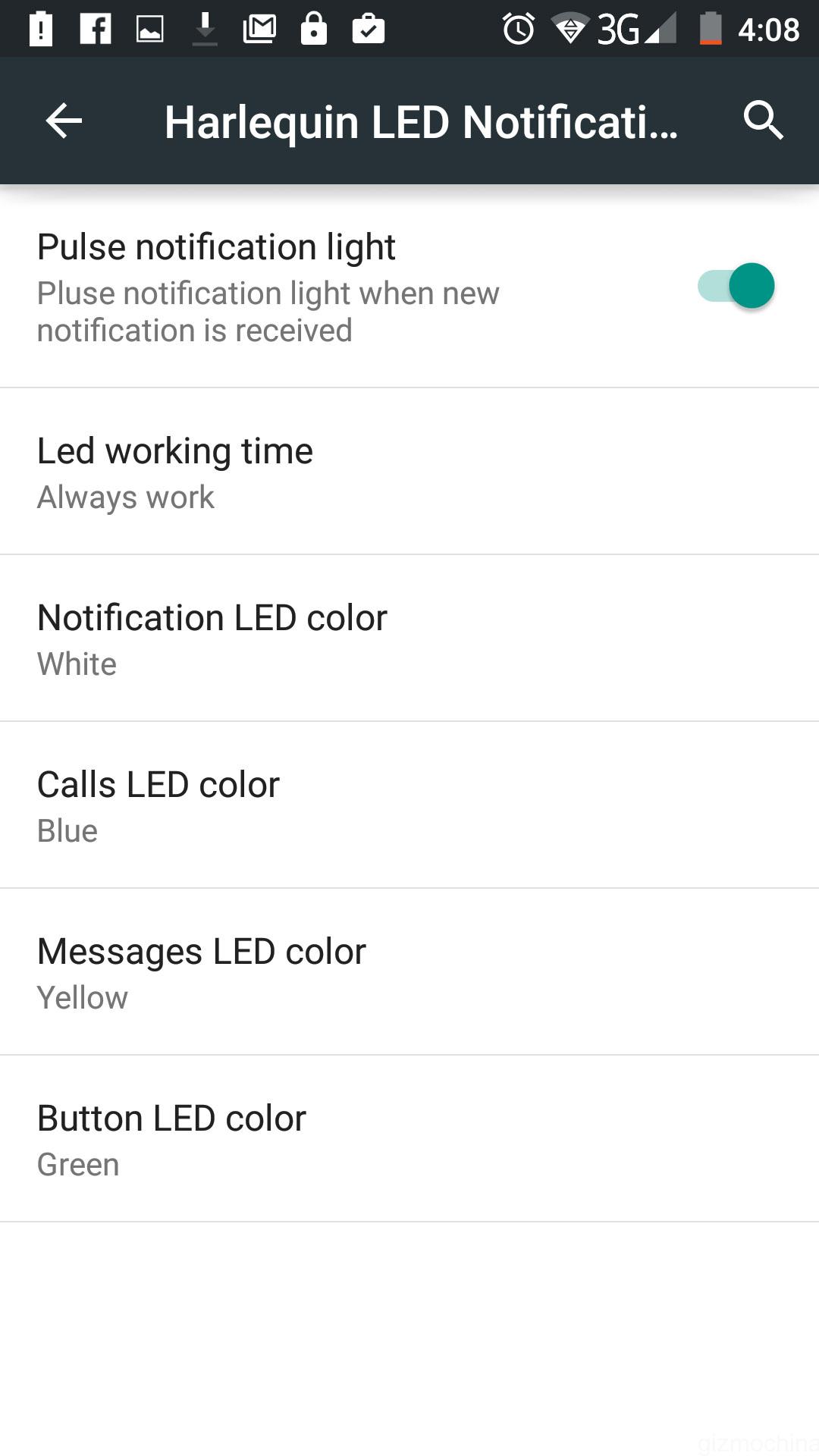 Another nice feature is the Harlequin lighting option for the home button, this can be customised to flash in a variety of colours dependant on the application that has a notification coming in.
The camera on the P7000 is a Sony IMX214 unit and preforms really well, with fast and accurate focus lock.
Colour rendition is not bad and the pictures are sharp and detailed, hopefully with new firmware releases this will continue to improve, the camera on the phone has proven pedigree in other handsets and can produce great results.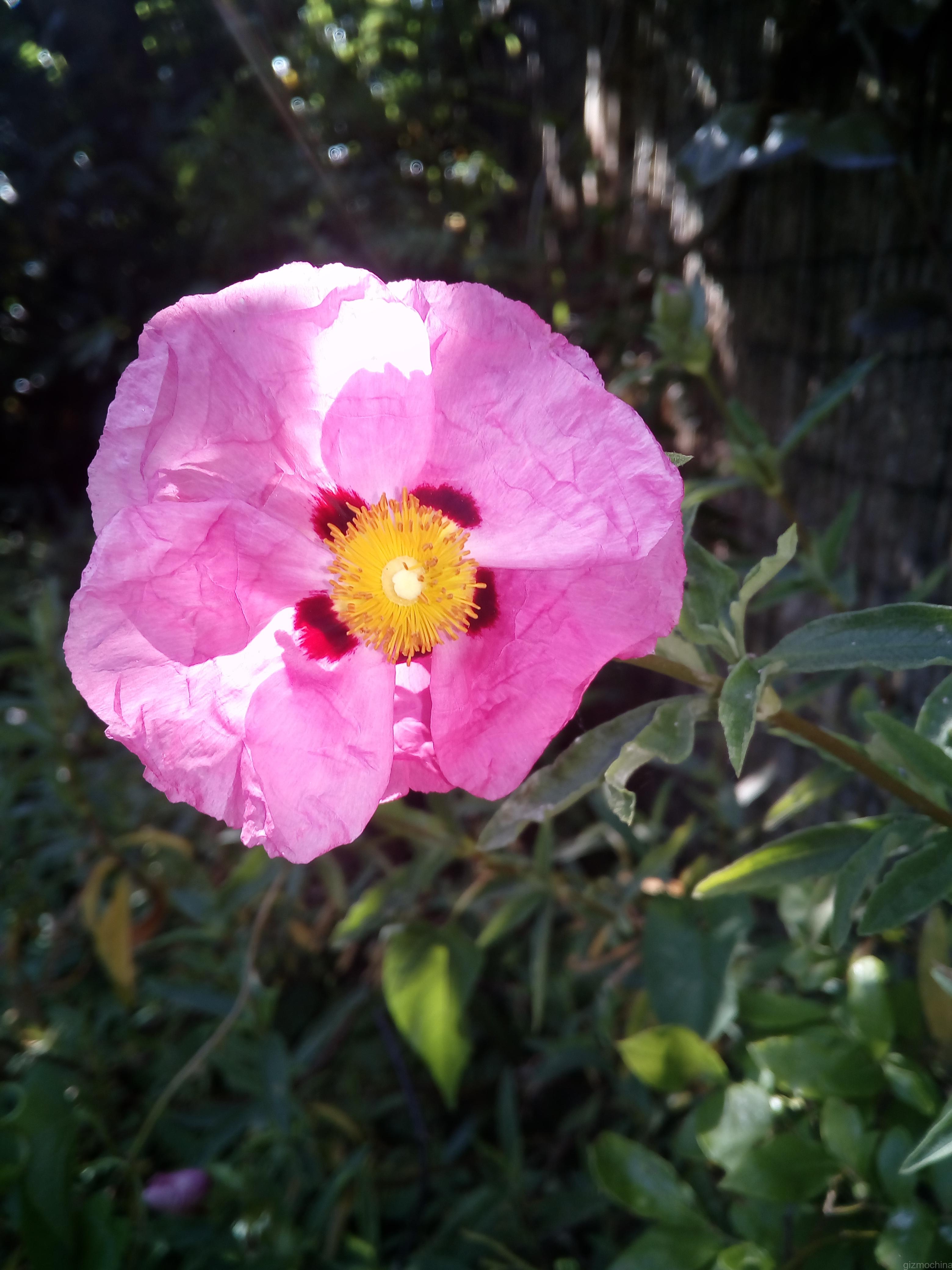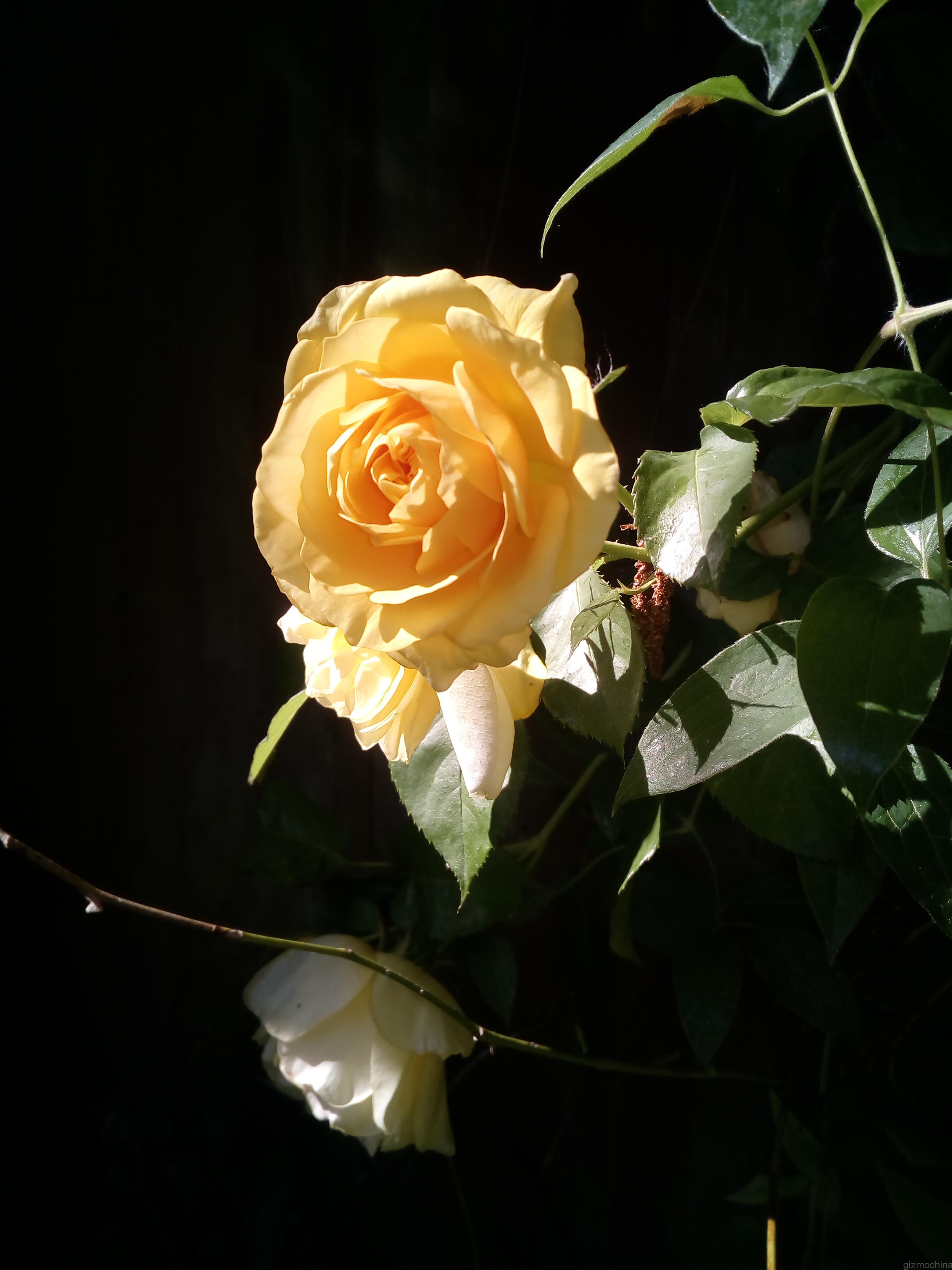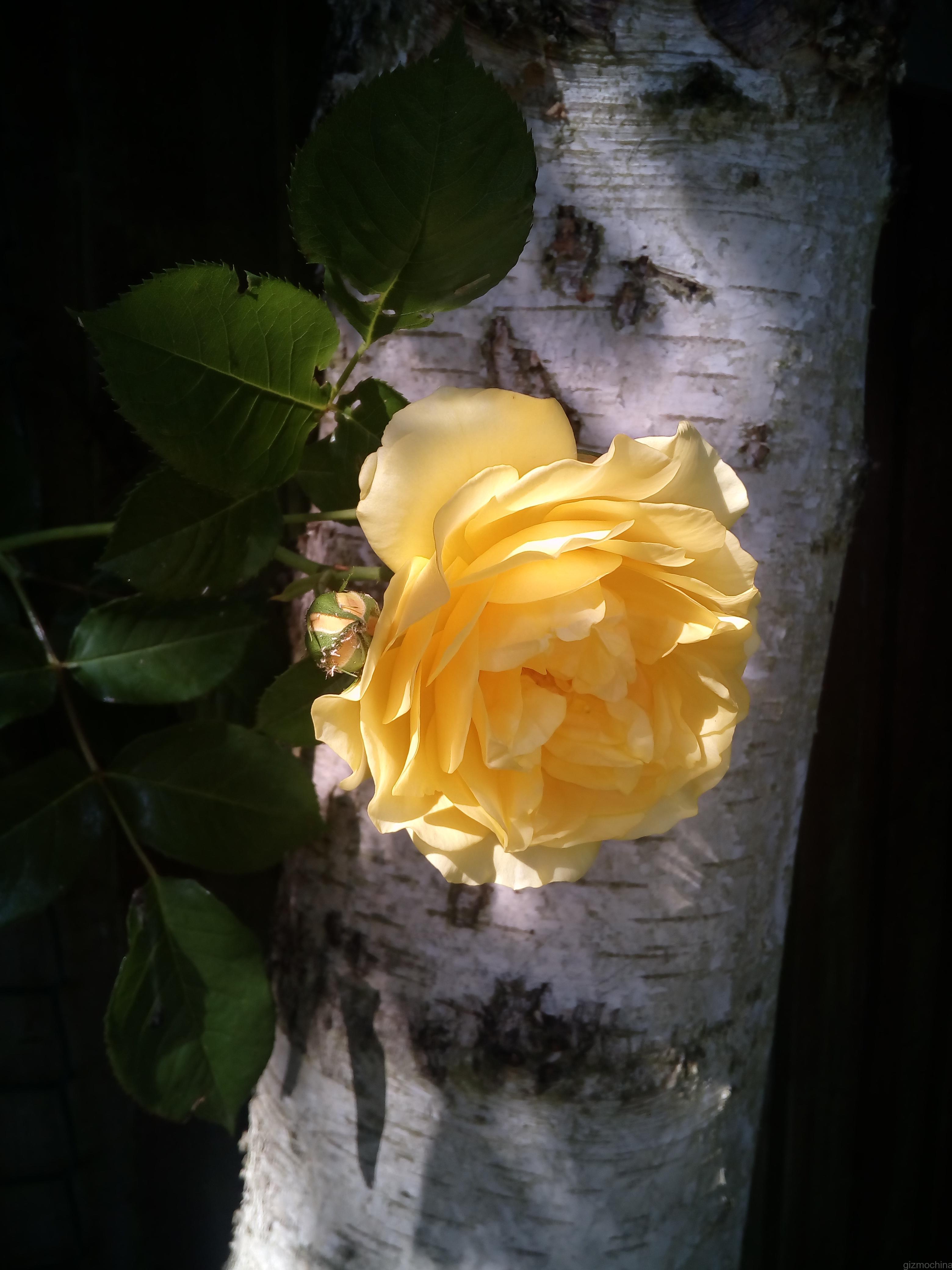 Low light images are not bad either with decent illumination from the bright rear mounted LED ensuring graining is kept to a minimum.
I decided to give the P7000 a thrash at a couple of graphically intensive games that throw a lot of pixels at the screen and really punish weaker phones.
Real Racing 3 (a game that runs ok but not great on my galaxy S5), with great graphics and high levels of detail the game runs very smoothly and looks stunning, I need to play through a little further to get some quicker cars to see how the frame rates hold up, but for now I must say that the phone has impressed me on this one.
Asphalt 8 Airborne also runs really well making my S5 look very slow in comparison, gameplay is fast and smooth with  no slow down or hesitation at all even when lots of cars are on screen.
If you want a phone to game, on the P7000 can handle anything that you can currently throw at it. 
Battery life on the P7000 is really good, easily lasting a day with moderate to heavy usage.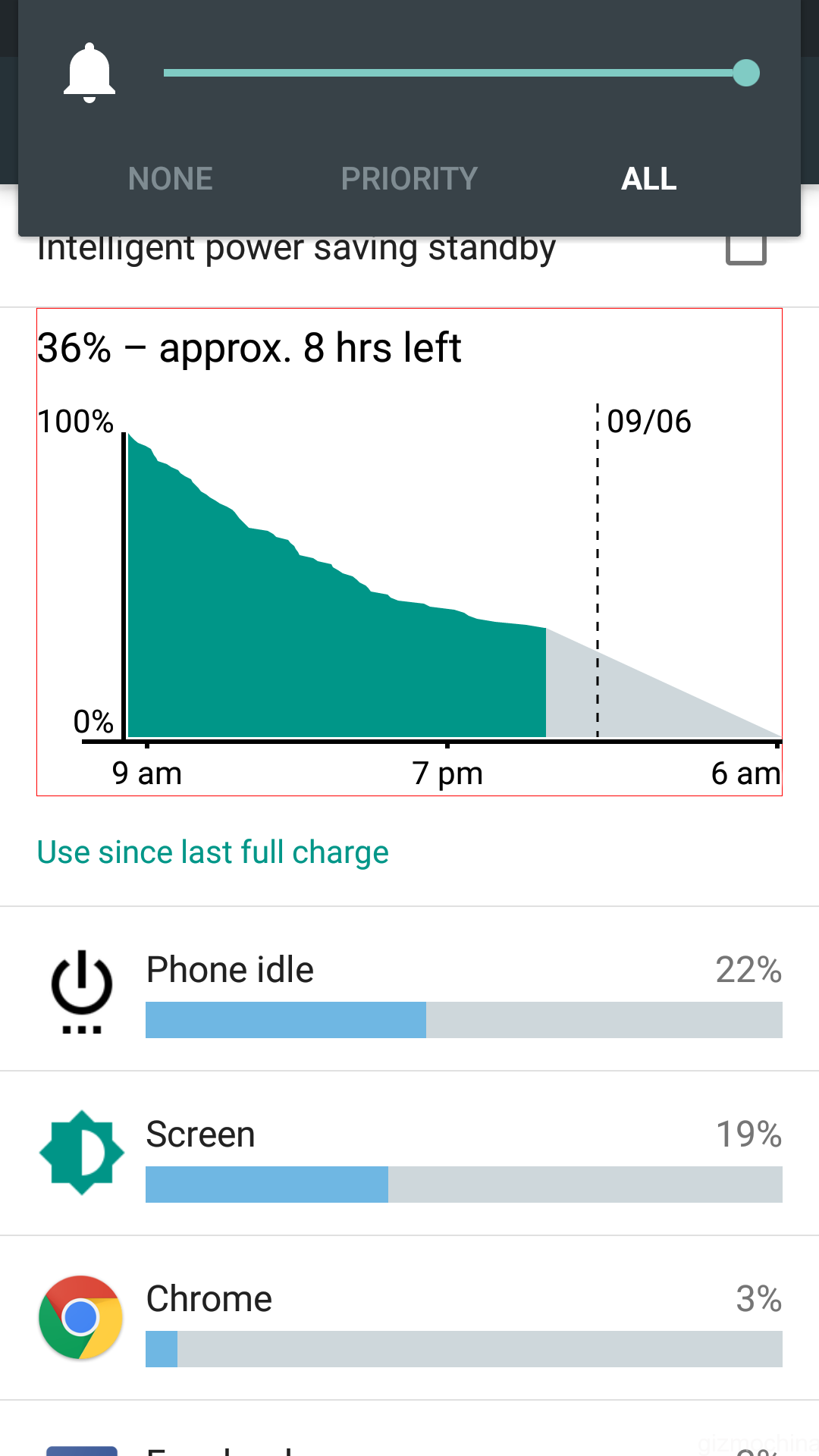 My opinion of the phone is that it is well built and comes with a great specification for the price, the fact that Elephone include a flip case, tempered glass screen etc in the box is a really nice treat and will save you having to make the decision to save money or protect your phone (should save more than a few screens as well), something that I have done in the past to my detriment.
If your looking for a phone that packs a real punch in the performance stakes, without costing the earth, you could do a lot worse than the P7000
Head to Giztop & purchase one today for just $215 with fast delivery & 2 years warranty.
Giztop Elephone-p7000