New ZTE V5 Model Leaked In All Metal Body & FingerPrint Sensor, Could Be Priced Under 999 Yuan
Last year, around November, ZTE had unveiled its new V series smartphones namely, ZTE V5S and the ZTE V5 Max. Both devices were aimed to provide the best specs under 1000 Yuan. Now, it looks like the company is all set to unveil a new generation model in the V5 series on July 29.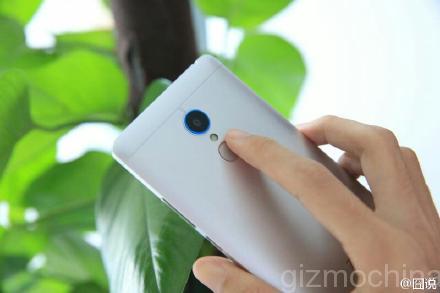 A new set of alleged images of the new ZTE V5 model were leaked earlier today revealing a much refined design as compared to its previous generation models. Back in November, we had taken a look at both the handsets, and were impressed by the simple plastic design and decent performance. However, this time, it looks like the new ZTE V5 will come in an all metal design as opposed to the plastic one. Also, there seems to be a fingerprint sensor at the back of the device, just below the camera unit.
So, it looks like at least in the design department the new model will be better than the V5 Max. As for the specs, we have no idea at the moment. But given that the V series phones are targeted at the budget users, don't expect anything out of the ordinary.
Just yesterday, Coolpad announced its new Dazen Note 3 with a fingerprint sensor on board for 899 Yuan ($144) and we expect the new ZTE V5 to directly compete with this device.
Its good to see, affordable mid-range devices are now coming with fingerprint sensors on board. This does provide a lot of new options for buyers in the market.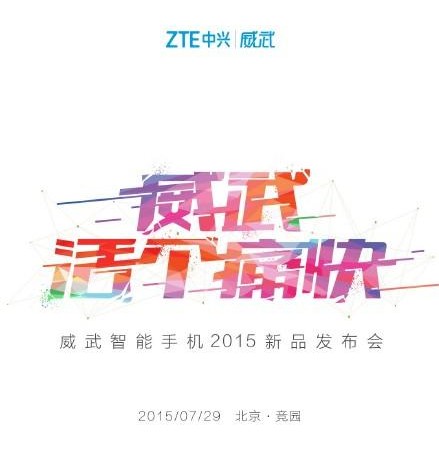 ZTE is expected to unveil the device on July 29, which is just around a week away. So, lets wait and see, if we get more information especially about its specs in the coming days before launch.